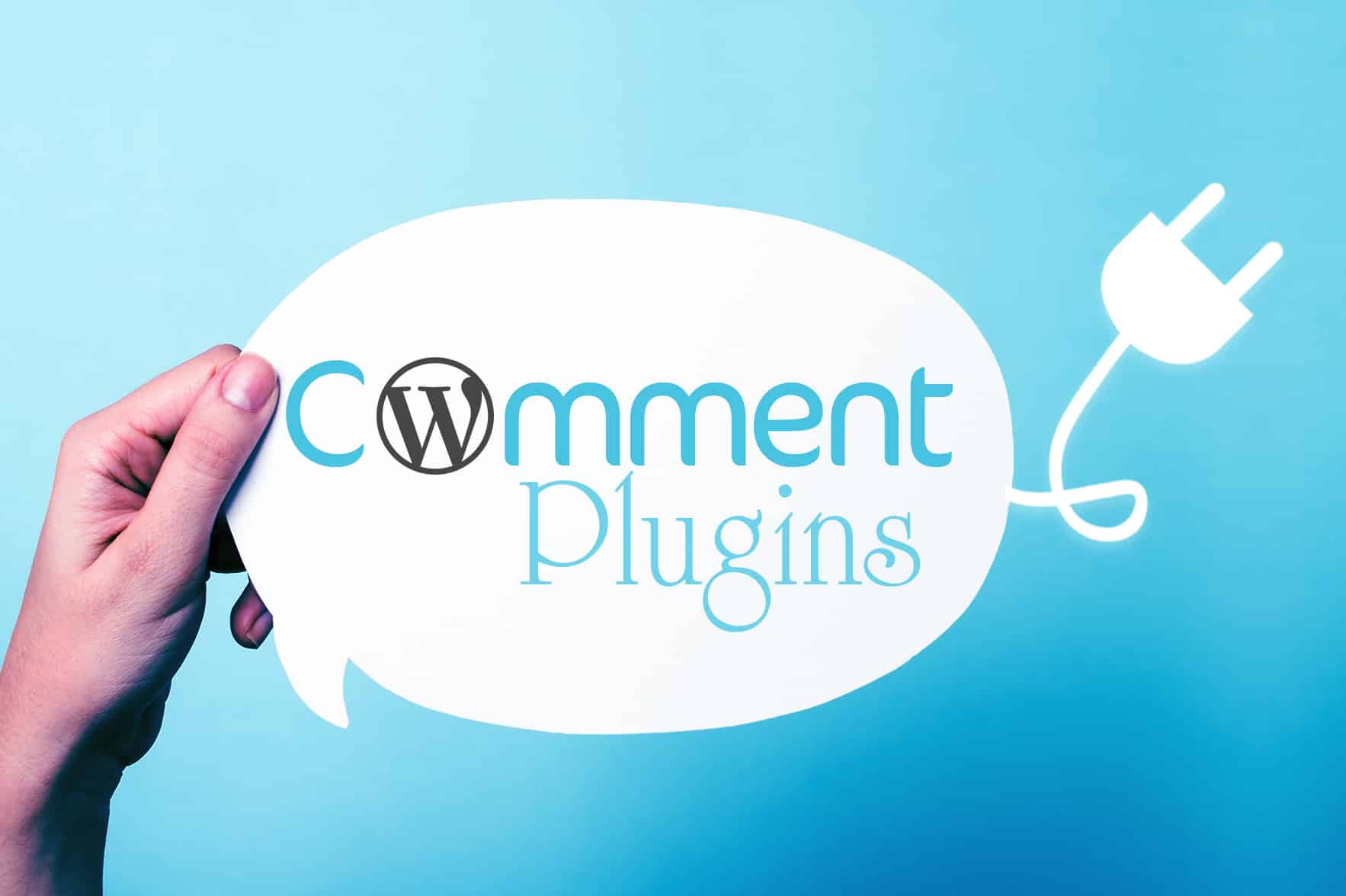 One of the best ways to engage your readers is to offer a comments section that is robust. Although WordPress comes with a decent system out of the box, offering a few bells and whistles could inspire users to return.
After all, you want people to come back to your website often. Here are 11 of the most engaging WordPress comment plugins you can add today.
1. WpDevArtFacebookComments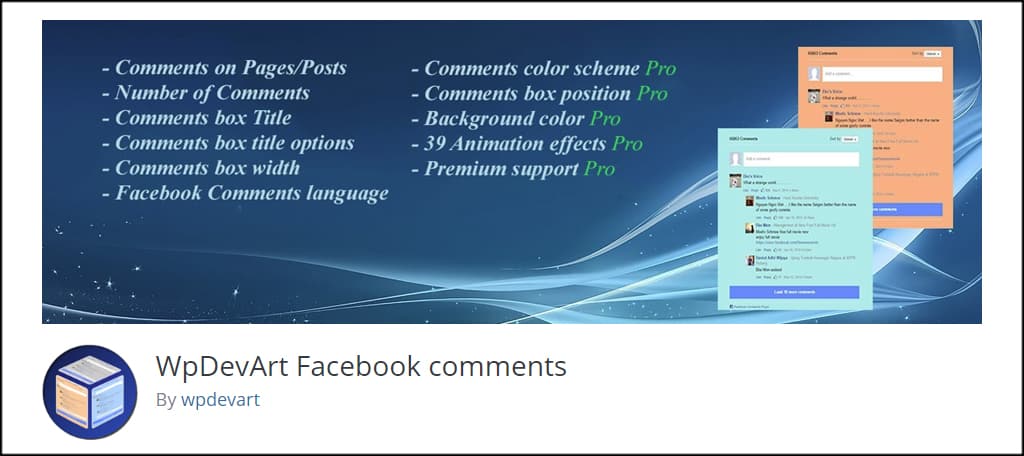 WpDevArt Facebook Comments is a simple way to include the social media onto your posts and pages. You can pick and choose where to place the messages and it comes with a variety of customizable options.
If you buy the Pro version, you can also include nearly 40 different animation effects.
2. wpDiscuz
The wpDiscuz platform offers a wide range of additions such as post sharing to social media and Postmatic for subscription and comments by email. Users can vote on comments to further help someone who is looking for specific information.
This system also incorporates anti-spam features to help keep your site clean.
3. Disqus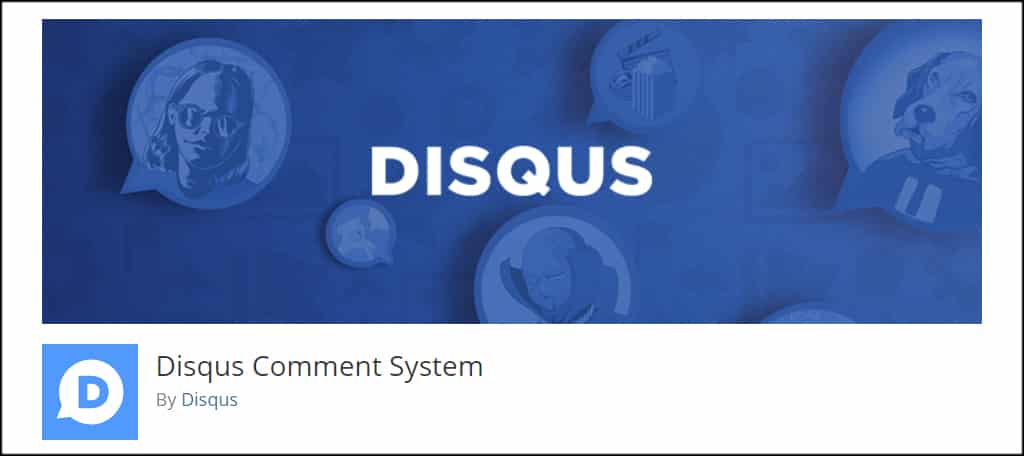 Disqus is a platform that goes beyond simple commenting. It has its own community, widgets and aggregates comments and social media mentions of the site. It's a robust system with a wide range of tools such as spam filtering, whitelists, blacklists and RSS subscription options.
4. WidgetPack Comment System
If you want to add the social media element to your site, Widgetpack Comment System offers a wide range of features. Uploading images, comment voting, YouTube or Vimeo embedding and more give your posts a great deal of engagement. It also delivers Google Rich Snippets for ratings, which improves search engine optimization.
5. Fancy Facebook Comments WordPress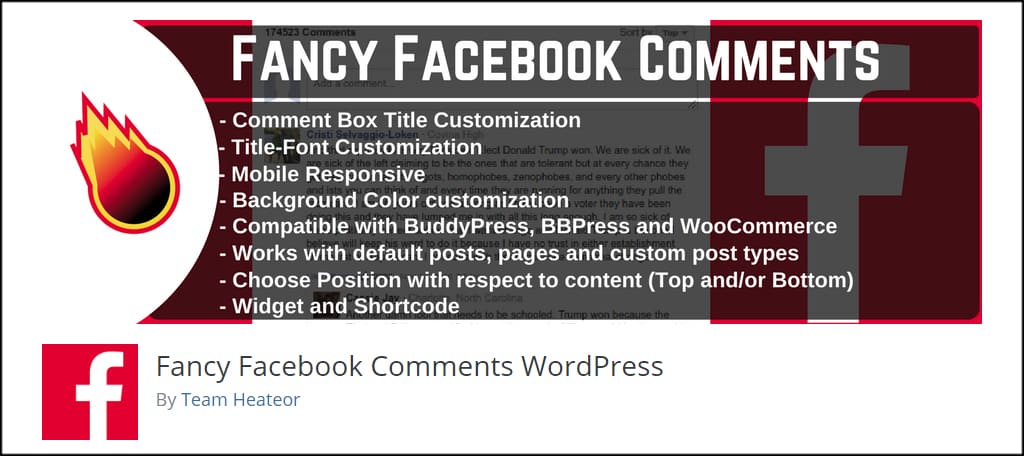 Fancy Facebook Comments WordPress delivers a variety of options for connecting social media to your website. Mobile-friendly, available widget and shortcode and multisite compatible, this plugin is worth taking a look at.
6. Better Recent Comments
Showing the recent comments of your site helps attract visitors to certain pieces of content. Better Recent Comments adds more to the sidebar widget in terms of customization.
From showing avatars to excerpts, you have excellent control over what to show.
7. Comments Like Dislike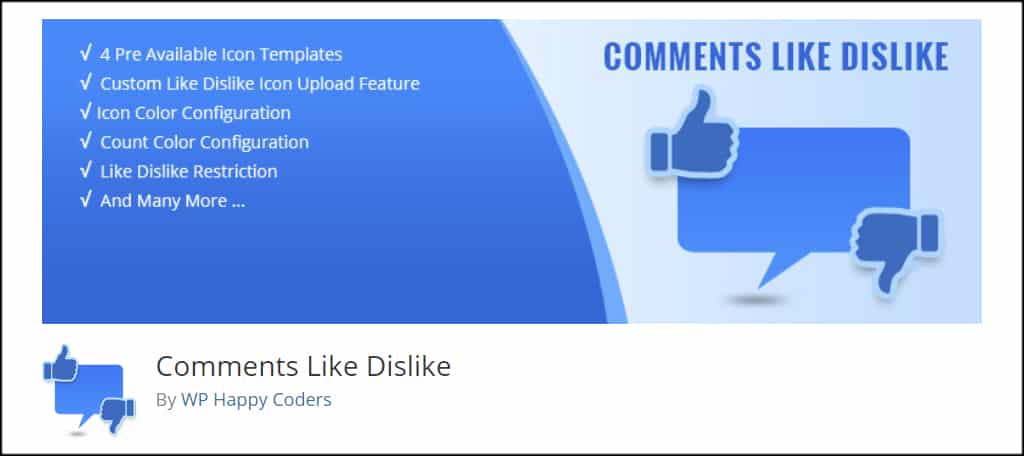 Comments Like Dislike adds a voting feature that offers a bit of engagement. Users can click on a thumbs-up or thumbs-down to offer their opinion. Think of how the like and dislike system appears in YouTube.
The plugin also comes with four icon sets outside of using thumbs.
8. WooDiscuz
For those who use the WooCommerce plugin for website sales, WooDiscuz can take product descriptions to a whole new level. Using a tabbed system, visitors can move from the description to reviews and discussions centered around the specific product.
According to studies, reviews and comments on products can increase the likelihood of a sale. As a result, this may be greatly beneficial for boosting income.
9. WP Advanced Comment
If you want to add a few extra fields for further personal depth, WP Advanced Comment may be worth exploring. It utilizes a drag-and-drop interface so you can quickly create entry fields to customize the section. The Pro version also includes things like reCaptcha, Google Map, file upload and more.
10. Comments Leaderboard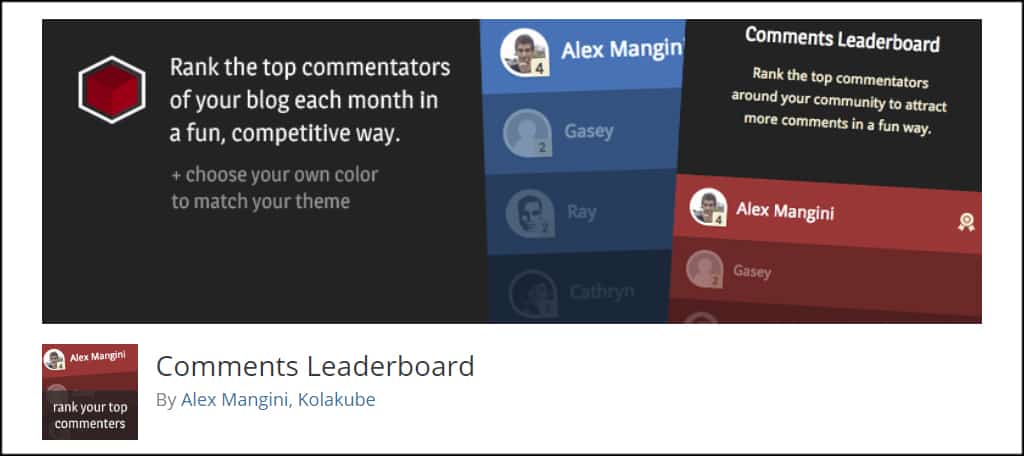 Comments Leaderboard adds a layer of competition to your posts as comments are ranked by the amount of activity the visitor has on your site. For instance, someone who posts more than 100 comments per month will rank higher than someone who writes 10.
This is a simple way to reward those who comment the most and remain engaged on the website.
11. Jetpack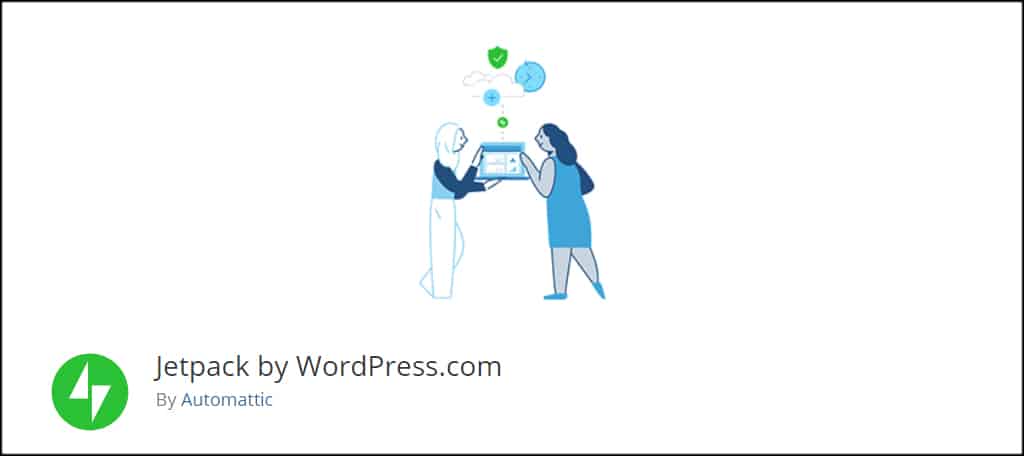 Most WordPress websites come with the Jetpack plugin pre-installed. This system offers a large number of modules including boosts to the comment section. This one allows visitors to use WordPress.com, Twitter or Facebook accounts when commenting on your site. It helps reduce the amount of spam while allowing others to post a message by clicking their preferred method of login.
Empower Your Users
WordPress comment plugins take your posts to a greater level by offering a way to further engage the reader. Statistically speaking, websites that offer this sense of engagement perform better.
Whether it's eCommerce or a simple advice post, keeping the attention of visitors can have a profound impact on your site. Find the additions that work for your strategies and get more out of WordPress.
What do you do to engage your visitors in conversation? What kind of perks do you give your visitors?