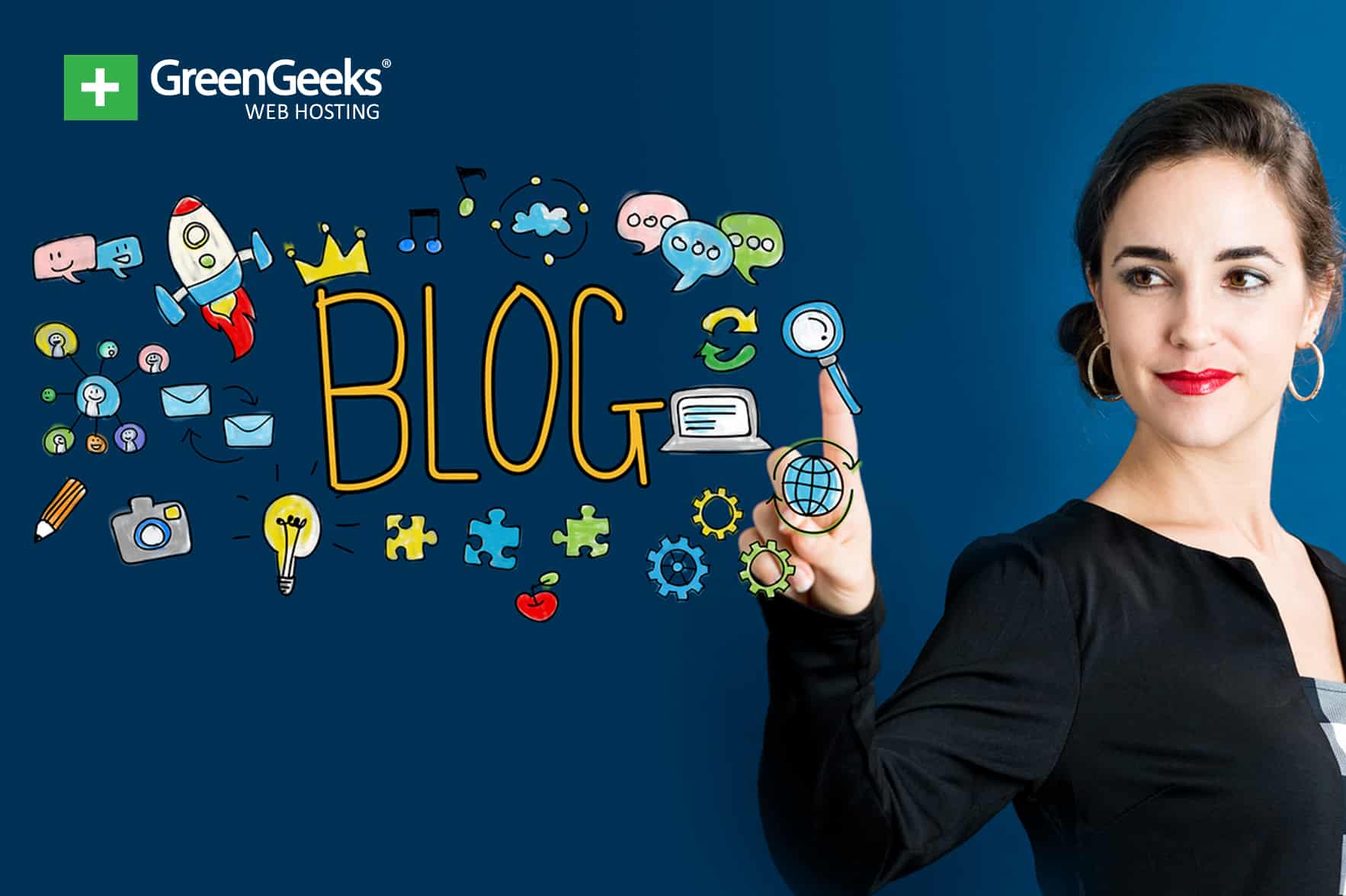 Blogging has the potential to be an incredibly lucrative way to replace a full-time income. That is, as long as you have determination and put in the effort you need to make it a success.
What can you do to launch a blog that will make money?
Too many people believe they can start a blog, sit back and count the money as it rolls in.
The truth is, it's not that easy.
In reality, many blogs that start today will be lucky to pull in a couple of dollars per month after two or three years of operation.
This doesn't mean you shouldn't consider the possibilities. Blogging has helped many people make a good amount of money. A lot of bloggers have been able to quit full-time jobs thanks to the income.
It's all in a matter of how you approach blogging.
Today, I am sharing the 15 best tips I can find to show you how to launch a blog successfully. Following all of these will vastly improve your chances of making money rather than blogging being a simple hobby.
1. Decide on a Niche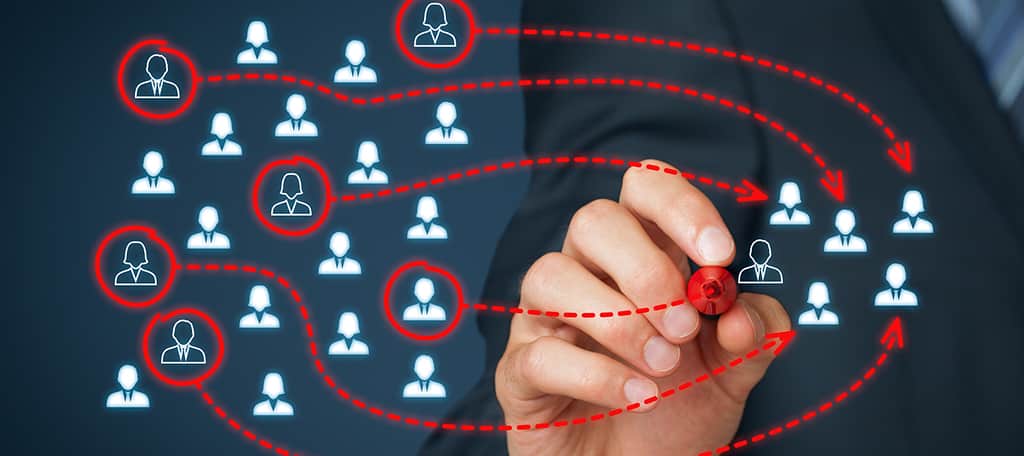 Niche blogs are those with content which focuses on a specific industry. For instance, a health and fitness blog wouldn't have content relating to car parts.
This keeps a specific audience engaged.
Niche content is good for two reasons: search engine optimization and audience quality.
SEO
Search engines like Google scan a site for relevant content. The more a blog fits within a specific industry, the more authoritative it appears. This means it scores higher in search results.
Audience Quality
The best way to make money is by targeting a specific audience. If you were to create a fitness blog, people who are looking for health and exercise information are more likely to visit. These people are often more inclined to click ads and other elements of the site to help generate revenue.
Making Money
Keeping your content specific to a niche brings in quality visitors. These people are more likely to interact with ads and offerings as they are already interested in the specific industry.
2. Be Sensible When it Comes to Affiliates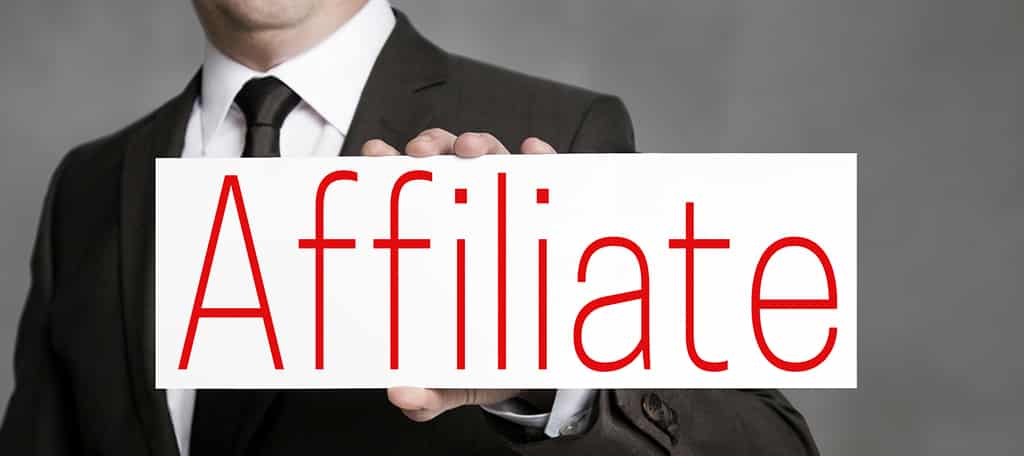 Affiliate marketing is when you help companies sell goods or services on your website. Most of the time, you'll earn a percentage of a sale from your visitors who purchase the company's goods.
Unfortunately, not everyone has the best practices when it comes to affiliate placement.
Keeping affiliates relevant to your blog's niche is imperative. As many as 40% of people state they will not interact with an offer that is irrelevant. In fact, nearly 60% of people will unsubscribe to newsletters if the content promotes something that is not related.
Make sure affiliate ads are relevant to your blog.
For instance, don't show ads for a computer outlet store if your blog is about cooking recipes. Remember, your content is targeting a specific group of people.
Making Money
Focusing on a specific audience, for both content and affiliate ads, improves the likelihood of interaction. This is apparent when you look at the cost per thousand, or CPM, of any particular affiliate campaign.
3. Don't Clutter the Blog's Appearance
Approximately 38% of people will stop interacting with a website if it has a poor layout or bad content. You don't want to add too much to a blog's appearance as it is overwhelming to many visitors.
It's hard to take a website seriously when it looks like the ad section of a newspaper.
Advertisements are not the only form of clutter, either. It is possible to add too many widgets, plugins and tools to the layout of your blog. The majority of people coming to your site want content. Keep the features to a minimum to keep the audience engaged.
Making Money
The better a website looks, the more time people will spend on its posts and pages. The more time that is spent browsing that content, the more likely a visitor will interact with a money-making offer such as ads and affiliate programs.
4. Know Your Target Audience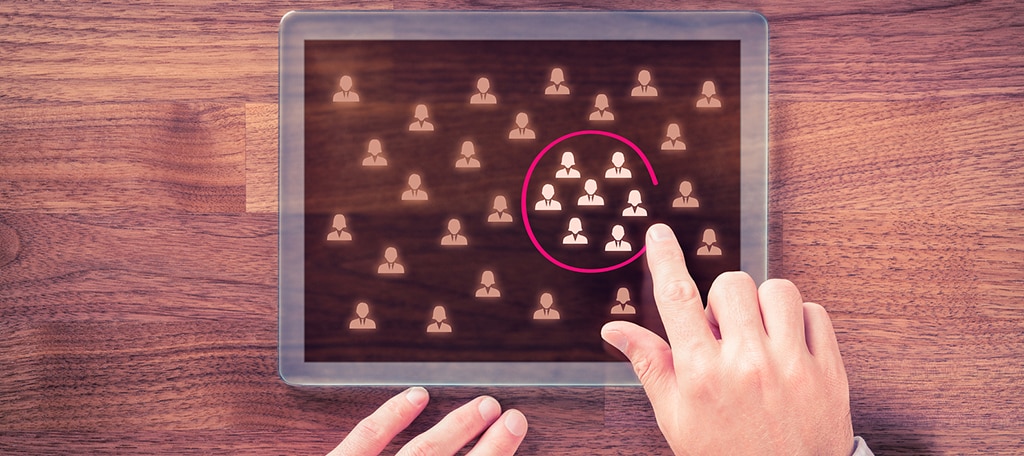 When creating content for the blog, it's important to know your target audience. Ask yourself, "What kind of people do I want reading my blog?" Don't try to focus on everyone. It's simply not going to happen.
You'll never please 100 percent of the people 100 percent of the time.
Understand who it is you are attracting to the blog. This will help you come up with successful topic ideas as well as ways to write the content. Using tools like Google Analytics can help shed light on who is visiting your blog.
The better you know your audience, the more engaged they will become with your content.
Making Money
Creating content people want to read brings in the audience. It's these individuals who will interact with the site. As a result, more money is made. Giving the people what they want and they will show up in droves.
5. Create Evergreen Content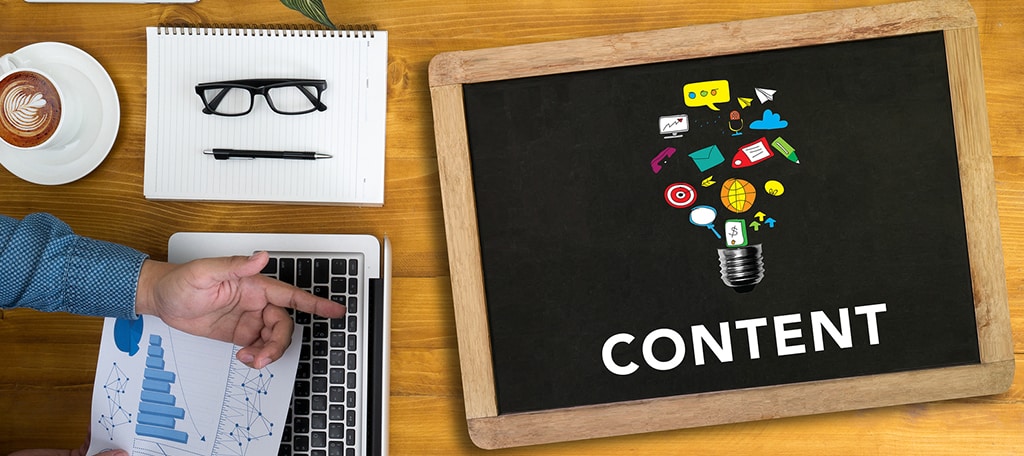 Keeping up with current events may drive a bit of traffic to the blog over the short-term. However, evergreen content will drive traffic for years to come. This is especially true if it's loaded with facts and information.
Evergreen content is material that will remain relevant regardless of current events. It's usually based on information that will not change, or at least unlikely to change.
For example, a science blog with a post, "Why Humans See the Sky as Blue" and then filling it with scientific information will remain relevant for a very long time.
The importance of evergreen content is that it will remain in top positions of search engines for months if not years. This means it will continue to generate traffic as well as income for an extended period of time.
Making Money
Because evergreen content remains relevant over the long haul, this helps create a residual stream of income. Of course, you'll need offerings on the site such as Google Adsense, affiliated banners or even your own products for sale.
6. Keep Up With Trends in Your Niche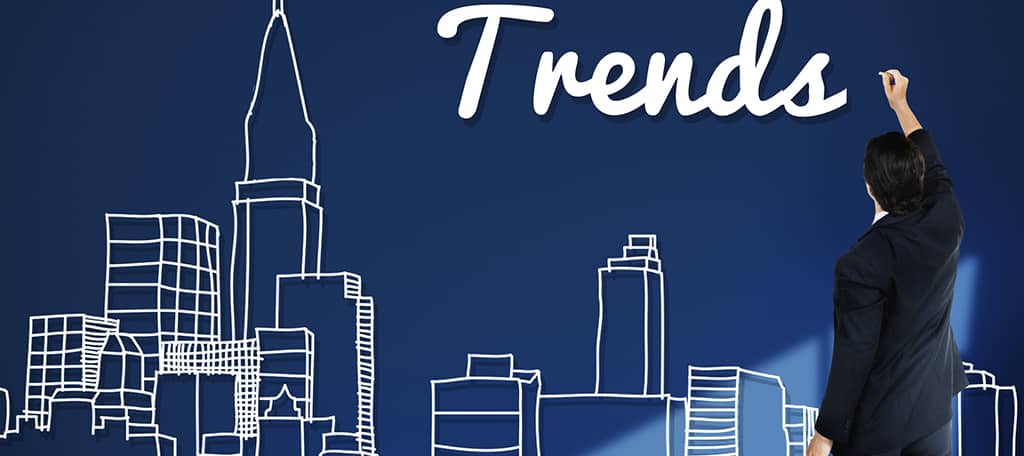 Trending content keeps your blog fresh, current and easily sharable on social media. It also helps to keep your content relevant and updated.
After all, you don't want to write about something the public views as obsolete unless your focus is "retro."
You can find a variety of tools to help identify trends as they happen. Google Trends gives you an idea of what people are searching for today. This tool has a variety of options and will let you break down the data to the local level.
For example, you can drill down and see what people in your specific state are researching.
Making Money
Keeping your content fresh and current keeps people coming back for more who are interested in news and updates. Writing about obsolete practices or products will easily bury your content deep in search results.
7. Write a Daily Post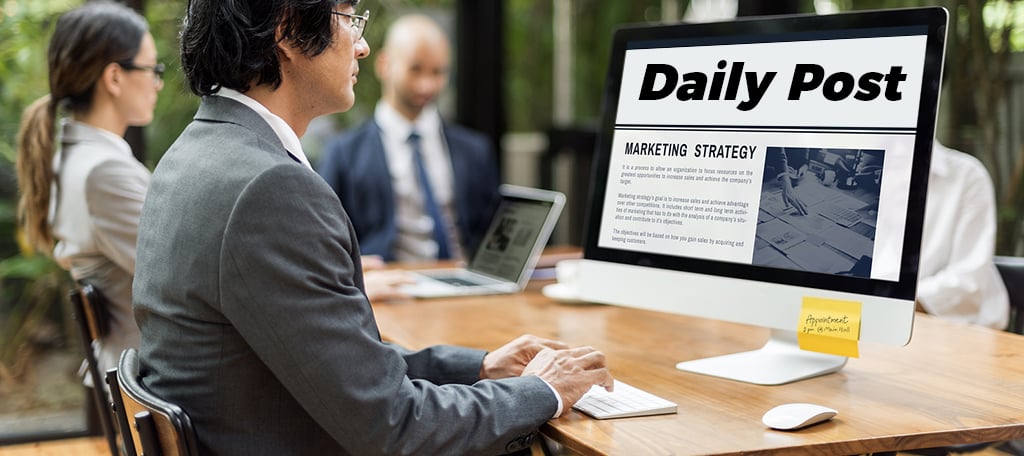 There is no such thing as a blog with too much content. However, too little content reduces the number of people who visit the site.
Creating a daily post is greatly beneficial in a number of ways:
Attracts people looking for specific information.
Search engine bots are more likely to index your content regularly.
Solidifies the authority of the blog, especially if it's informative of a particular niche or industry.
Keeps subscribers who want more information.
The most important aspect to keep in mind is how sites like Google index the content. From personal experience, I've seen overall posts of a blog improve in visibility because the author began to create quality and viral content more regularly.
Making Money
Writing a new post daily, if not more often, expands the list of people who are looking for information.
For example, a health website isn't going to show a single recipe for chicken if it wants to attract an audience. What about people who are looking for beef recipes? This increases the number of visitors which also increases the likelihood of making money.
8. Be Factual and Informative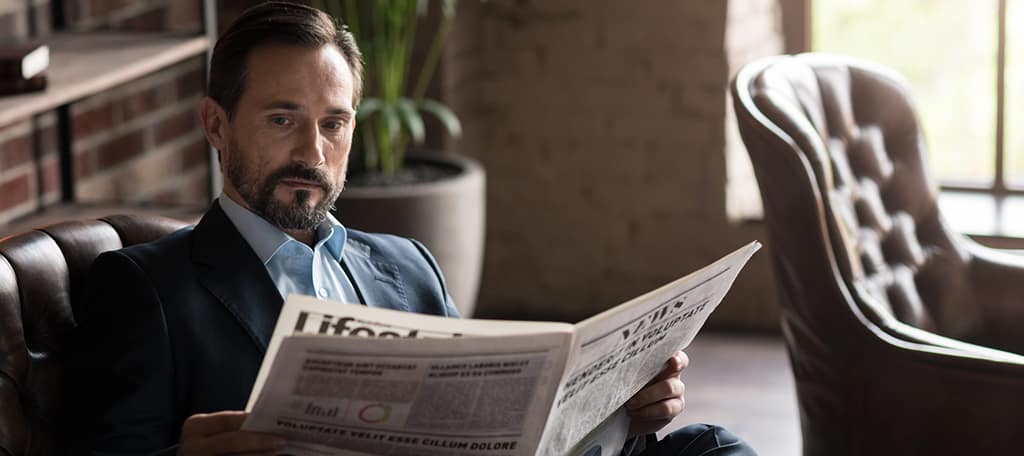 Unless your focus is entertainment and humor, people read articles to be informed. When you perform a search in Google, you're looking for an answer.
And that is a key element to successful blogging.
Veering off topic or filling content with too much "fluff" takes away from a blog post's value. Each sentence should be able to accentuate a point of the topic and help others understand your message.
It's all about providing an answer to visitors' questions.
This doesn't mean that your content has to be void of personality. On the contrary, adding personality is important to separate your work form others. Just make sure you're adding high-quality facts and helping those looking for information.
Making Money
Providing quality information keeps your site ranked higher in search engines and more attractive to the average Internet user. This means the content is more likely to result in interactions from those individuals. This is especially true if you use relevant ads and affiliates.
9. Cite Your Sources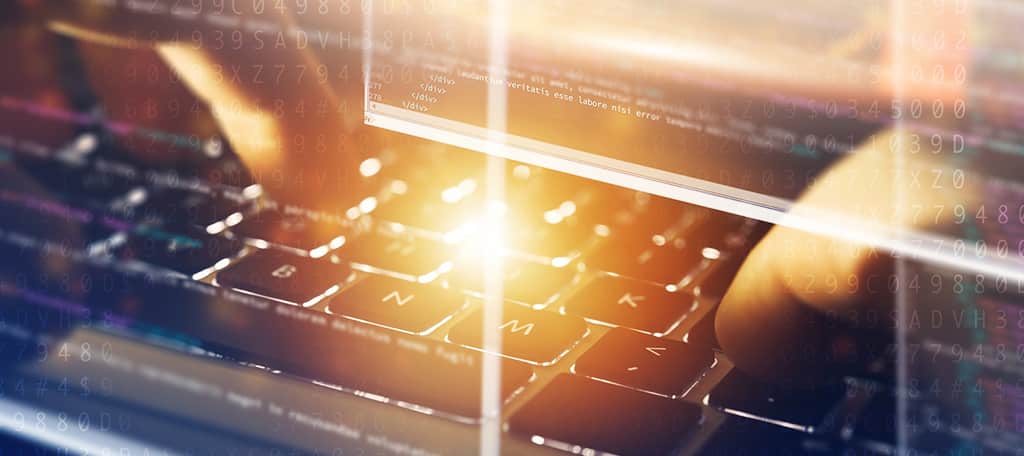 Approximately 60% of people believe traditional news outlets report "fake news." A large portion of this problem is because not everyone supplies direct sources to back up claims.
Without viable and trustworthy sources, it's hard to believe content.
Citing your sources helps solve the problem of looking fake or untrustworthy. In fact, it also helps your site advance in search engine rankings. External linking to relevant content to support your blog's claims demonstrates your commitment to authoritative content.
It might even help you gather a few authoritative backlinks from those sources.
In other words, Google sees these external links as your dedication to quality and rewards you with a better search position.
Making Money
People are more likely to throw money at someone who knows what he or she is talking about. Citing sources solidifies the belief that the web developer is knowledgeable and not making up random facts. The end result is a positive reputation that can easily result in increasing revenue through ads or even influencer contracts.
10. Keep Visitors Informed Offsite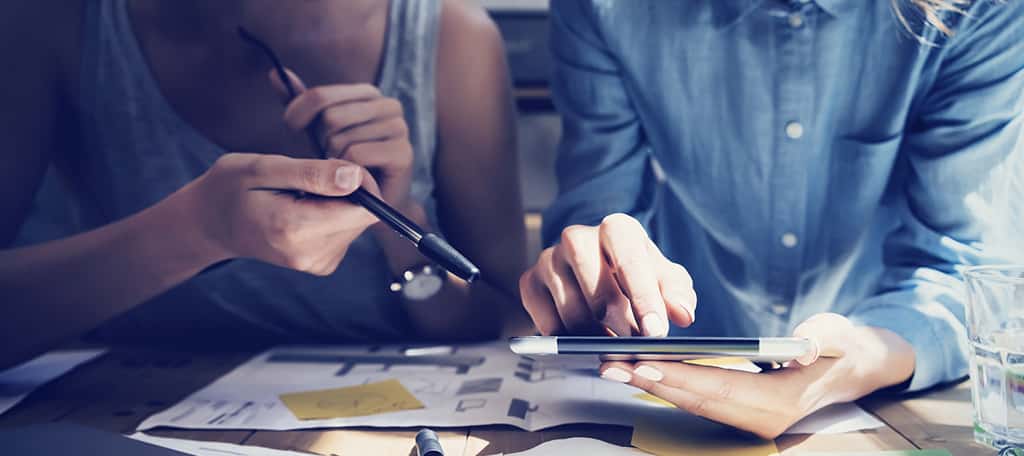 Offsite marketing is a great way to keep past visitors engaged in new content. This form of marketing is extremely useful especially since you don't have to worry about content being indexed by Google or Bing.
Two good ways to promote your blog offsite is through notifications and newsletters.
Site Notifications
You've probably seen site notifications on other websites. It's the little message that's displayed asking permission to alert you when new content is created. This improves return visitor rates and keeps the audience informed. A good example of this is using push notifications within WordPress.
Newsletter Subscriptions
Newsletters are helpful for sharing new information regarding your site. You can keep past visitors engaged while providing a platform for text-based affiliate marketing. Many blog owners will use snippets of recent posts with a link back to the website to engage the recipient.
Making Money
Notifications and newsletters help keep past visitors engaged in your content. This means they are more likely to return to the site and interact with your offers. It also improves sharing among those visitors which expands the number of people you can reach with a single post.
11. Set Up Social Profiles for the Blog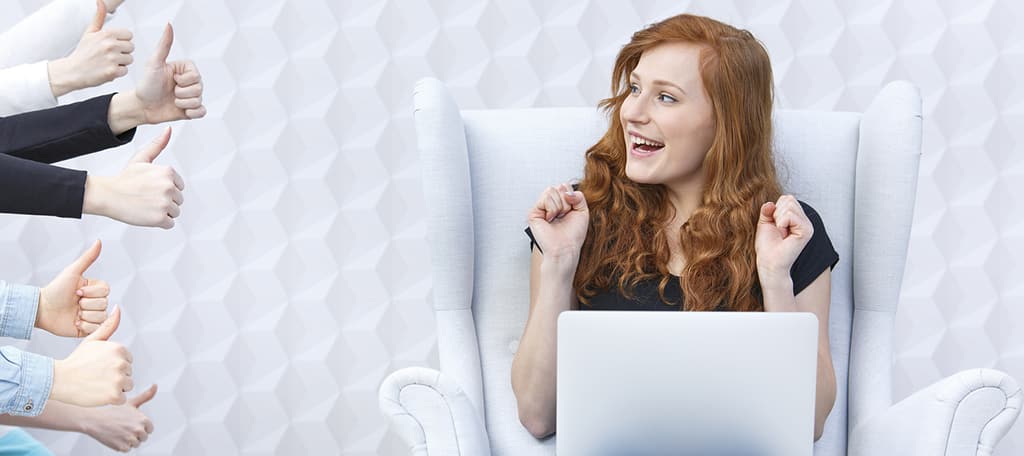 Approximately 79% of Internet users are on Facebook. This doesn't count those who use other platforms like Instagram or Twitter.
It's imperative your blog has its own presence on these social sites.
A lot of owners will use social media marketing tools to help drive traffic to their blogs. This means you have the possibility to engage an audience without waiting for someone to search for your content in Google.
A social presence also helps reinforce the blog's own online reputation. It's the reach and engagement of people in a short amount of time that makes this a valuable asset.
Making Money
Many site developers drive traffic to their blog through social media posts. This, in turn, often results in revenue. With enough fans and followers, your blog is more appealing to those who want to hire influencers in your niche as well.
12. Share Your New Content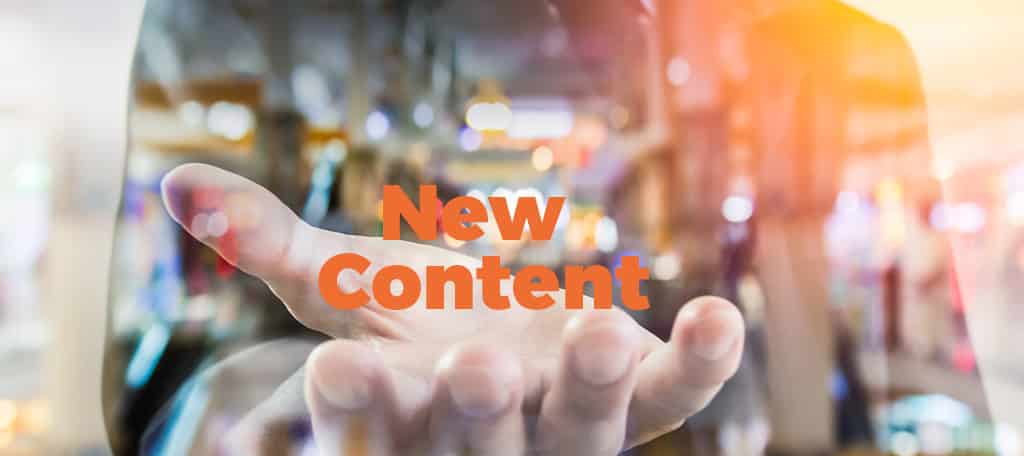 With a social media presence, you need to share your blog posts. The first thing you should do each time you finish writing is schedule it to be delivered to sites like Facebook and Twitter.
The more exposure you get, the better.
Not only does this help engage your fans and followers, but it can also show what content those people find the most appealing. Thanks to various analytical tools, you can see what posts get the most shares and likes while correlating that data with how much traffic each one generates.
The information you get from social exposure helps you develop strategies for future blog posts. What kind of content works best, how long are the best posts and what topics are the most interesting are only three questions that can easily be answered with analytical tools.
Making Money
Sharing every post you create on social media engages an audience that may not be currently searching Google for answers. It puts a new post in front of thousands of potential shoppers in a very short amount of time.
13. Share Your Old Content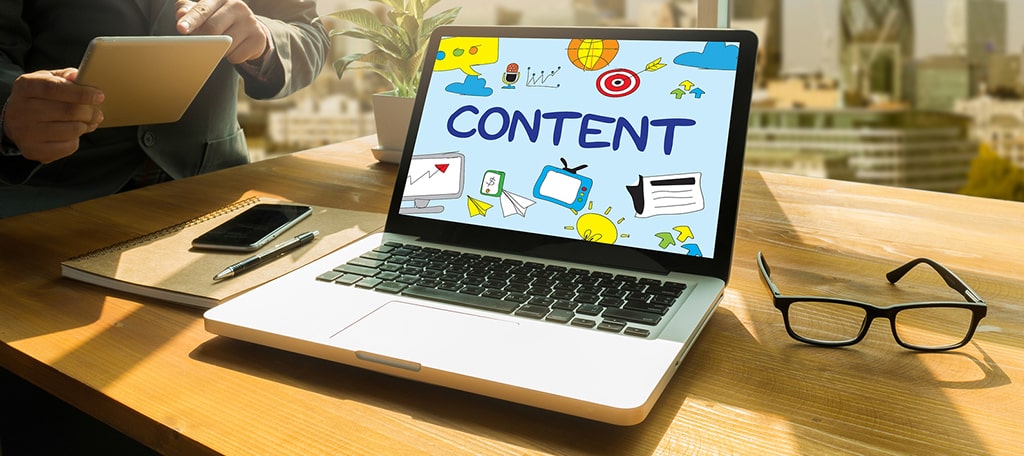 Don't think for one second that an old post cannot be reused in social media. Some of your content may be as fresh today as it was the day you wrote it.
This is especially true if your blog post is evergreen.
Sharing old content gives you the ability to reach an audience that may not have seen the original post in social media. In some instances, I've seen reused content posts in Twitter generate more traffic the second time around than when first published.
It doesn't hurt to try new hashtags when adding your blog posts to social media. Not everyone follows the same topics, and connecting with those readers may improve traffic to the website.
Making Money
Sharing old content gives you something to post on social media today without taking the time to write it. It's a quick process which can result in further interactions or sales by new visitors.
14. Connect With Your Audience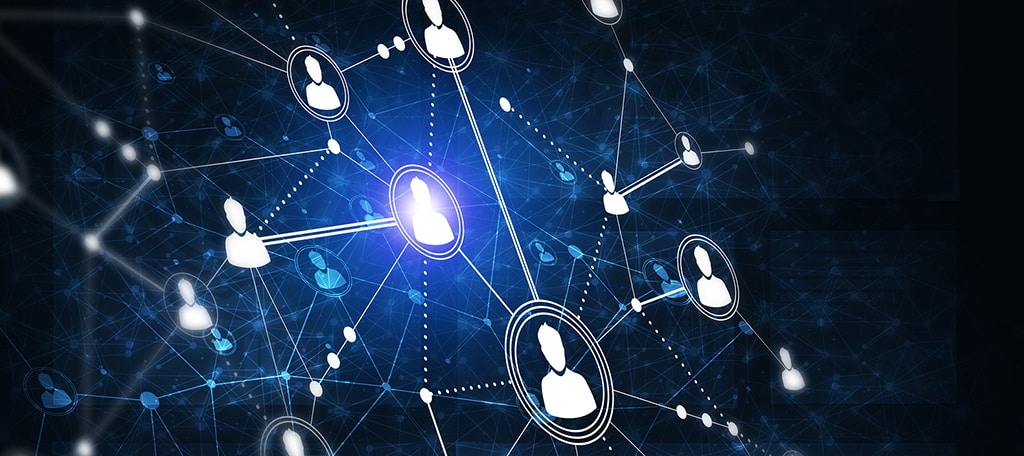 Connecting with your audience requires more than just posting content. Many people relish in personal interaction and often trust a source who is approachable.
This is especially true in social media.
How can you connect with your audience?
Commenting on other blogs with insightful and professional messages.
Responding to comments directly on your blog.
Interacting with those who comment on social media.
The main point here is to be conversational. It's all about opening a dialog between you and the reader. This builds trust and increases the likelihood the individual will return to your site in the future.
Making Money
Those who are more trusting of your content have greater potential to buy goods or services from your site. It also improves traffic to the blog, which affects overall income.
15. Continue to Learn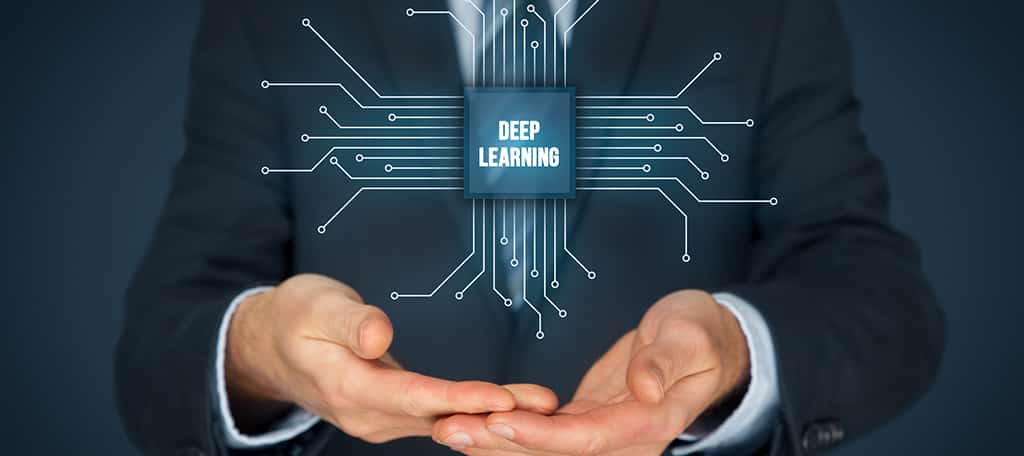 Never assume you know everything there is about your niche or blogging. With how fast trends and technology change, things you learn today may easily be obsolete next year.
Continuously learning keeps your content fresh and relevant. It shows your commitment to quality and demonstrates professionalism. It also helps keep your blog's content scoring well in search engines.
Keeping well informed in your niche will also help you create topic ideas for the blog.
Making Money
A trending topic is not the only way to attract an audience. Sharing the information you learn along the way can bring in visitors just as well as a trending topic.
In fact, you may find yourself starting that particular trend. And the visitors to the site improve its value while making you money.
Put In the Effort to Launch a Blog
It's quite possible to start a blog and make money to replace a full-time income. All it takes is effort, motivation and an audience.
I cannot guarantee any one blog will be successful. A lot of it has to do with your content and the industry you want to write about. However, the above tips will greatly help you along the way.
Don't assume an overnight success story. It often takes months for a blog to start making a significant amount of money.