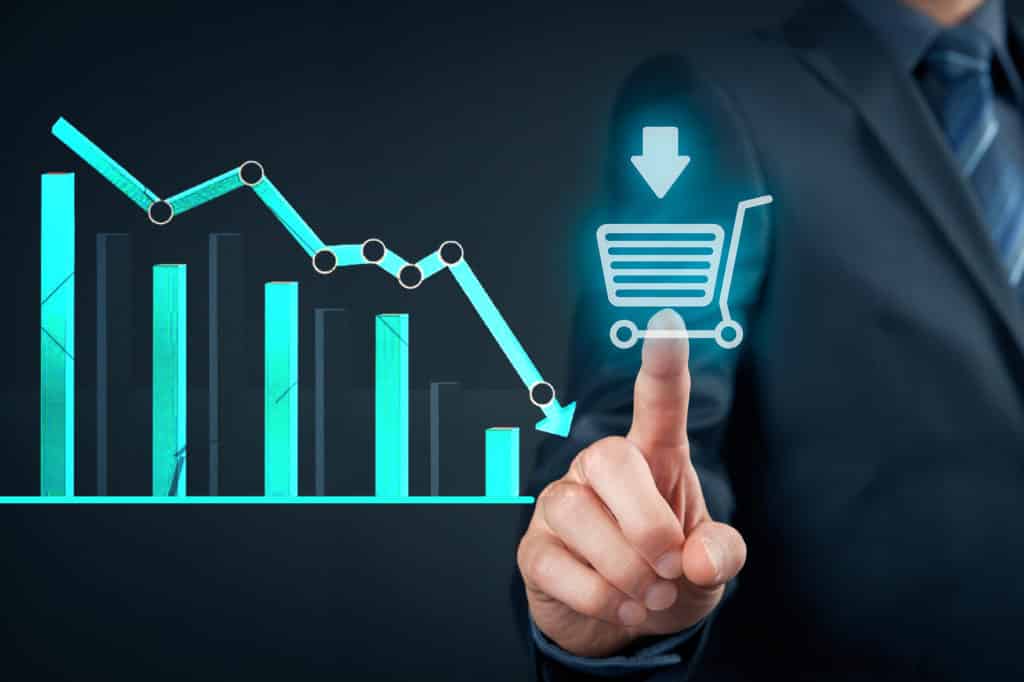 Many businesses have put a great deal of effort into developing a good eCommerce platform. This is because people are spending more money online each and every year.
According to recent studies, the global markets will account for more than $3.5 trillion in sales by 2019. With the innovations offered by mobile technology and the decrease in pricing for many services, more people are taking to the Internet to buy goods.
When sales are great, you can make a lot of money through your eCommerce site. However, there may be times when your sales begin to lull. When this happens, it can be difficult to figure out why and how you can fix the problem.
This is a list of four things you can't ignore when your sales begin to sink. Solutions to some of these problems may be easier than you realize.
1. Your Products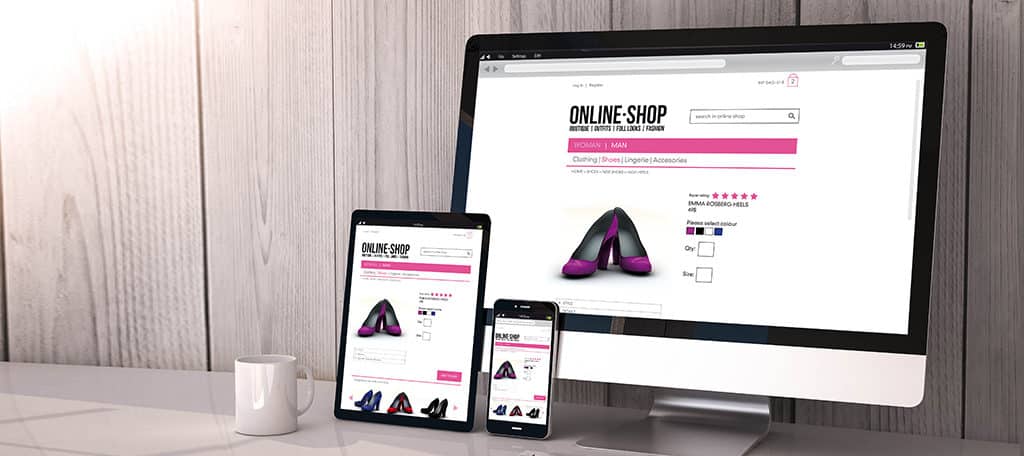 While the products you sold from the eCommerce site could have been state-of-the-art five years ago, they may be obsolete now. Like any retail business, you need to pay close attention to your market.
New technologies, upgrades and even the interest in a brand could cause sales to slump. How do you avoid becoming a victim to your own inventory?
Adding New Products
Every store, whether it's online or off, needs to keep its shelves fresh with new inventory. If you get your goods from a supplier, start looking at some of the more updated items.
It's all about keeping the customers happy and giving your target consumers what they want.
Sales and Discounts
Sometimes you have to drop prices on products in order to move them out the door. You don't want to have your money wrapped up in inventory that is difficult to sell.
Run discounts for products that are taking a long time to get rid of.
Watch the Competition
Keeping a close eye on your competition can help you determine what is selling and what has been removed from the storefront. While you don't want to copy exactly what your competitors do online, it can be helpful to see what kinds of things they're doing to promote further eCommerce sales.
2. User Experience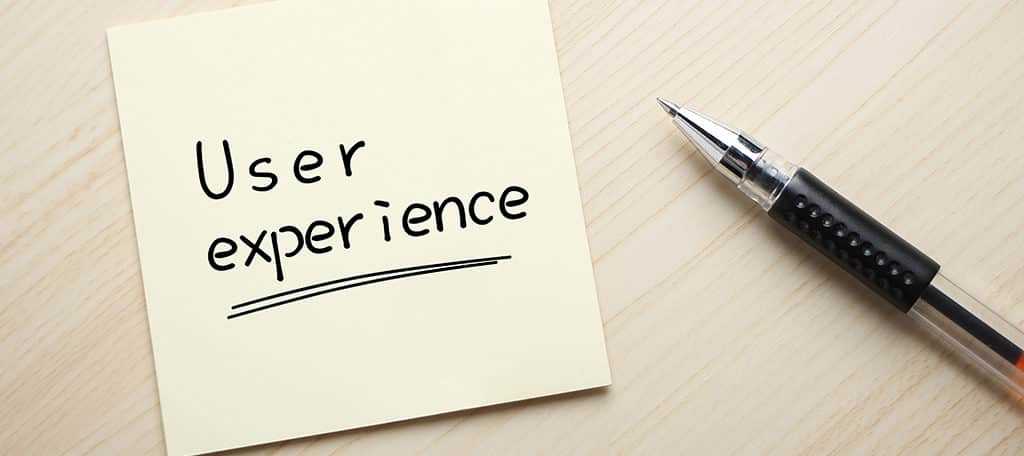 The user experience can play a prominent role in how well your eCommerce site performs. This can include the overall design of your website.
Customer services goes a long way for many consumers, and you need to make sure you're doing everything possible to enhance the experience.
You not only have to give people the products they want, you need to give them the experience they want. What can be done to keep your site relevant to online consumers?
Providing Quick Assistance
Consumers are more likely to make an online purchase from a store that offers some form of assistance. This is one of the reasons why many companies are turning to chatbots for engagement.
Live chat, phone numbers, email, forums and even contact forms are all part of delivering quality assistance to the masses.
Constructive Criticism
Pay close attention to negative feedback regarding your business online. People that have poor experiences can help you fine-tune your practices to accommodate new users.
Many businesses have a degree of success by commenting back to unhappy customers and taking time to rectify the problem.
Efficient Shipping Methods
Always practice the best and fastest shipping methods. Most consumers are driven by instant gratification and want their goods as soon as possible. In some cases, this may mean switching to a more efficient delivery provider.
3. Website Optimization
Because of algorithm changes in search engines and new coding options, you need to make sure your site is continuously optimized. This not only reflects on your site when it comes to search engines, but it also can play a part in the customer experience.
What can be done to make sure your site is always optimized?
Professional SEO Services
As algorithms in search engines such as Google change, professional optimization specialists can keep the site relevant and SEO compliant.
On average, marketers spend about 9% of their budget on website development. Of course this also depends on the type of business and the strategy itself.
But the one constant among this is the fact that every website needs SEO to perform well on the Internet.
Updated Platforms
If you use third-party platforms to generate eCommerce sales, it's always best to keep them updated and current. In most instances, these applications will have the necessary adjustments to keep your website in the top of the search results.
This isn't to mention how outdated apps can lead to security threats and compromises. Keeping them updated helps secure the website.
Responsive Designs
Always make sure that your site appears on mobile technology in a way that is easy to use. Since mobile commerce makes up for tens of billions of dollars in sales annually, you need to make sure your site remains efficient for smartphones and tablets.
Focus on a mobile-friendly environment to engage customers who are on the move.
4. Marketing Tactics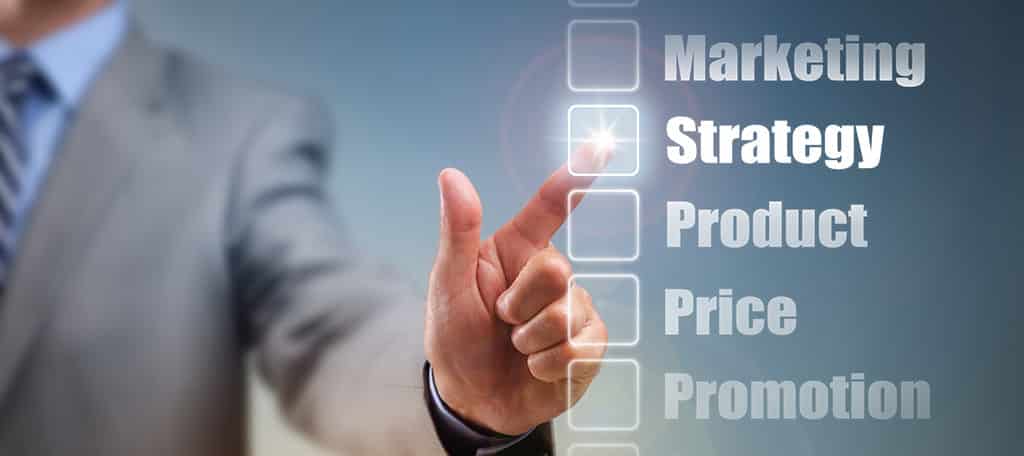 The way marketing works online is in constant evolution. What worked a decade ago may not work today. For example, approximately 55% of people watch online videos every day.
This means that putting more effort into video marketing may be helpful to the business in terms of sales and leads. Keeping an eye on digital marketing trends like this help keep the business competitive.
If you don't modify your strategies for marketing, you may be missing out on eCommerce sales. What are some ways to avoid this problem?
Evolve Pay-Per-Click Campaigns
Many online businesses utilize pay-per-click campaigns as a cost efficient method of advertising. However, the keywords used in these ads can quickly become obsolete.
You need to evolve your PPC strategies with current trends in order to make an impact on your target consumer.
Interactive Social Accounts
Too many businesses will have social media accounts that are nothing more than advertisements. According to studies, people are more trusting of a brand that interacts with them through sites like Facebook and Twitter.
Engaging your consumers in such a manner builds that trust within your brand and increases sales.
Digital Marketing Agency
There is nothing wrong with hiring a digital marketing agency to help you develop strong online strategies. Many of these professionals spend all day finding new ways to sell products for their customers.
They could have plans and ideas that go beyond what you've done on your own.
Keeping Your Thumb on the Pulse of Your eCommerce Business
Given the large number of competing eCommerce sites online, you need to be vigilant in keeping a close eye on your data. Analytics can help keep your strategies fresh.
Data can also assist in determining the best course of action for the site in real-time. Don't wait for sales to drop to low levels before you make your move. By then, it may be more difficult to dig yourself out.
Keep an Eye on Every Aspect of the Business
When your sales begin to drop slowly over time, it can be frustrating. However, you need to address the issues quickly if you want to continue being successful.
In some situations, you may have to change several key points of the business to get sales to climb back up. Don't assume that your online store has simply run its course.
You may find that the simplest solution may be the one that works to boost the site's income.