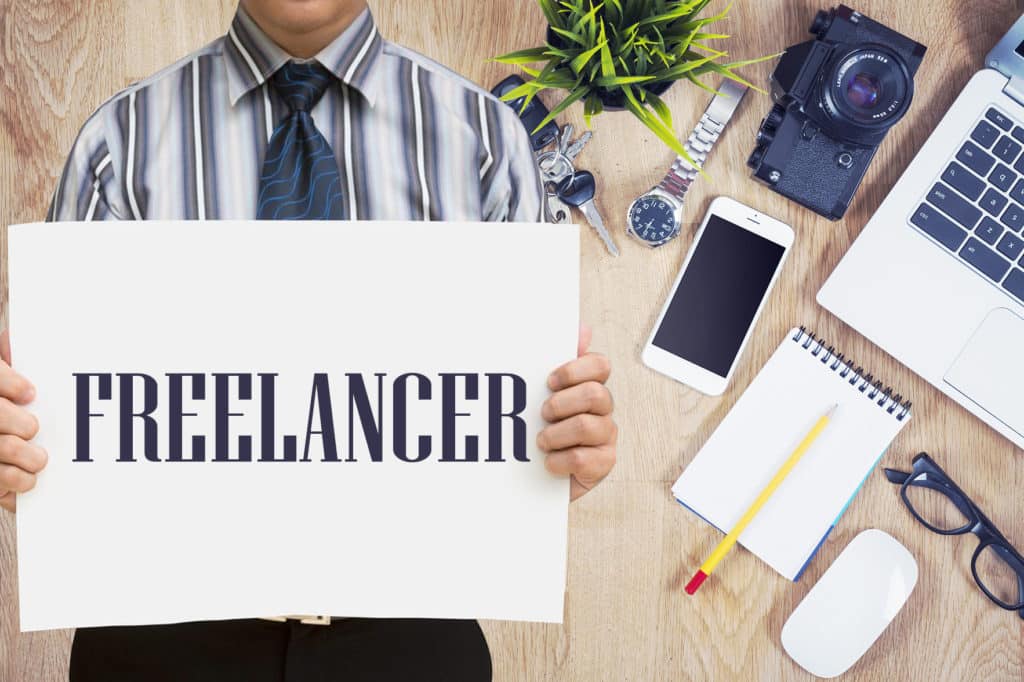 Hiring freelance professionals has potential to save your business a great deal of money. From filing company documents online to blog writers, there are a slew of people waiting to work for your organization.
Since the online market for these individuals is so great, it's exceptionally easy to fill a variety of positions while paying less. Below are eight helpful resources you can use today to find freelancers to help your business grow.
1. Freelancer.com
Freelancer.com has one of the largest collections of professionals on the Internet. There are over 29 million registered experts in nearly every industry.
From data entry to writing articles, the chances of finding someone with the skills you need are quite high. The site can also connect you with local help if your project requires on-site work.
The system allows you to advertise projects easily while providing options that can be used to boost the success rate. For example, choosing the "Recruiter" service has potential to increase the rate of success of finding a quality freelancer by 250 percent.
2. Guru.com
Although it's not as popular as the first one this list, Guru.com has more than three million freelancers covering a wide range of industries. The system will allow you to set a price per project or offer an hourly rate.
One of the things that makes Guru so attractive is that sites like Google can index your job posting to show in search results. This greatly expands your job's exposure while engaging experts who may not yet be a part of the Guru system.
3. Outsource.com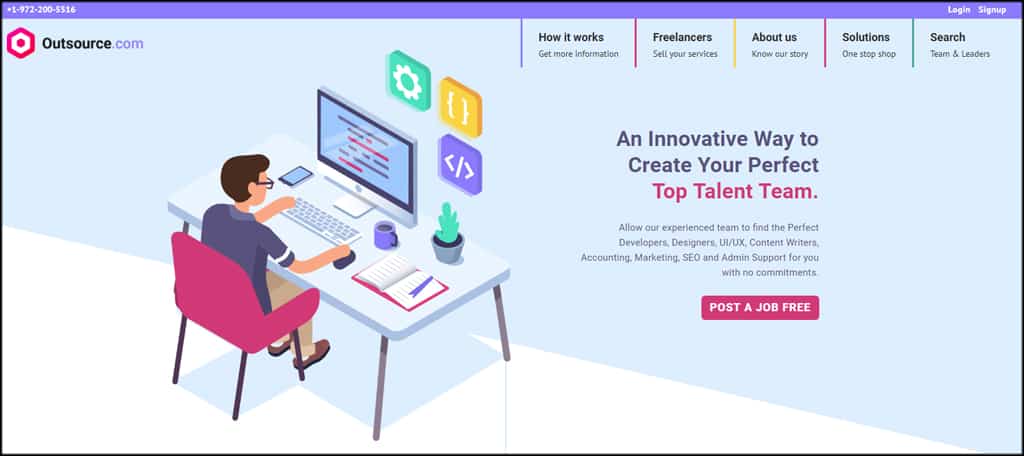 Outsource.com is one of those platforms that will let you accept bids regarding the type of work you're looking for. This allows you to select from a pool of those looking to complete your task.
Many business owners will simply go for those with the lowest bid. Unfortunately, this doesn't always mean that you'll receive high-quality work. Like any other system, make sure you examine the professional closely to make sure he or she is the ideal candidate for your business.
4. UpWork.com
Formerly Elance.com, UpWork has a great collection of freelance professionals covering a wide range of abilities. From administrative support assistants to graphic and web designers, you can browse the database of freelancers without signing up for an account.
Test results are also available per freelancer to give you an idea of how he or she scores in various attributes. It's also one of the few systems that utilizes a platform that records the number of hours it takes for each professional to complete a task.
5. Fiverr.com
Fiverr.com guarantees that all basic jobs can be completed for a minimum of five dollars. However, freelancers on the system can also add optional services for each of their gigs if you want to take advantage of those extras.
Because the pay rate is so low, most of the basic gigs are quite limited when compared to those of other websites.
When you use the system, you search for your task based on specific criteria. Once you find an individual who has potential, you can proceed to hire him or her for the job.
These professionals have a great deal of control over what they offer, so each one could be incredibly different from the other. For instance, one ghostwriter could offer Shutterstock images with each job for an additional $10 while another author will create SEO specific content for $2 extra.
6. FreelancingGig.com
Although it's not as popular as some of the others in this list, FreelancingGig.com does have a large number of professionals in many categories. The system will either use a skill set depending on your project's category or allow you to customize the skills you require.
FreelancingGig is also a system that will allow you to hire individuals per hour or for a fixed price. You can govern over this by setting a required number of hours per week and a maximum project duration.
7. TextBroker.com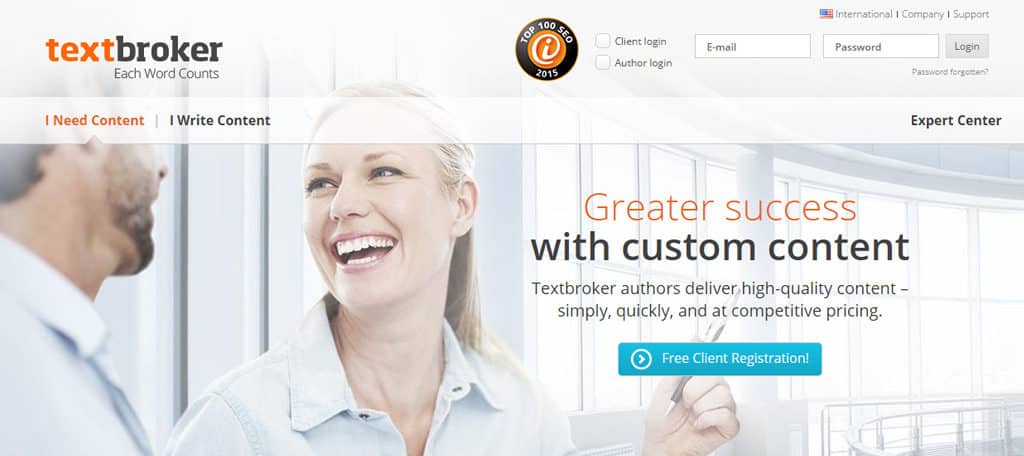 When it comes to websites, content is king. A lot of businesses will turn to sites like TextBroker.com to find freelancers to create that content.
You have the option of posting jobs in the open pool of general authors, search for those who have specific experience or create teams if you need a large number of orders completed.
Systems like these are based on the premise of ghostwriting. This means you have full rights to the content and are able to put your name to the material. Once you accept the job and pay the writer, the content is yours to do with as you please.
8. LinkedIn.com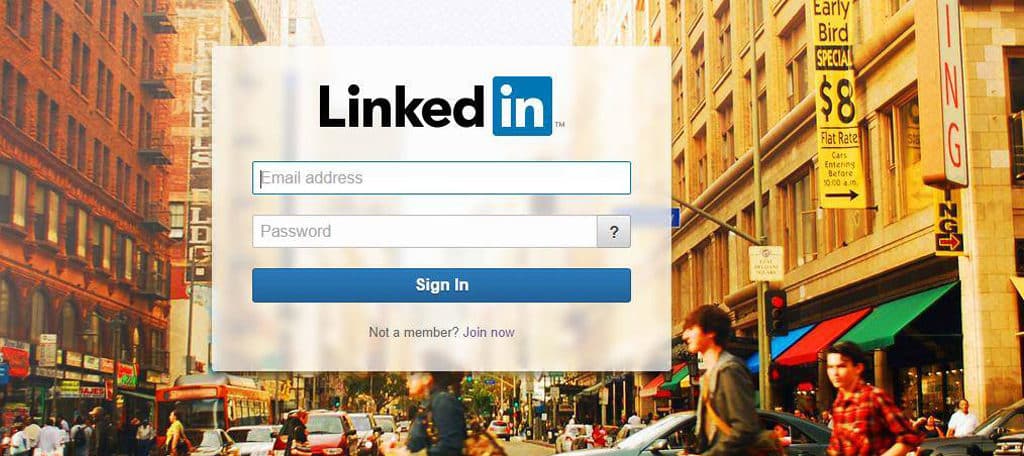 A lot of professionals use the social site, LinkedIn. Did you know you can use it as a method for finding freelancers? By either posting jobs or searching for members who meet your criteria, you can quickly find candidates to perform various tasks.
The site has been used as a recruitment tool for countless organizations. And it helps that this social site has continuously grown over the years. This means that if you don't find who you're looking for today, you might in the days to come.
Why You Should Consider Freelancers
Traditional employees require a much greater investment. It's this investment that makes freelance professionals more attractive. When you hire freelancers, there is a significant reduction in various expenses that could be used by the company for other things.
Some of the ways a business will benefit from freelancers includes:
Training Expenses: Most freelance professionals are already versed in the required task and require less attention from yourself.
Wages and Salaries: Your company is not spending money for an employee to sit around when the workflow is low.
Taxes and Insurance: Freelancers have to keep track of their own insurance premiums and tax information.
Benefit Packages: While regular employees receive benefit packages, freelancers do not. Vacation time, sick leave and other expenses do not exist for most of these individuals.
Overhead Expenses: Off-site freelancers do not use your electricity, water or take up space in your facility.
Pay Per Need: You only hire freelancers when there is a job to be done. Once the task is complete, you only pay for the project itself.
More Professional Attitude: In many cases, freelancers have been known to have a much higher work ethic than permanent employees. This is because the client can simply find someone else for the job. A lot of freelancers need the income and will promote a greater level of customer service in order to keep your business.
Find Help Today
The advancements in technology over the years have opened the doors to what could be accomplished remotely for a business. You're no longer restricted to find quality workers in your immediate area.
This allows a business in Florida to hire an expert in Las Vegas to complete a task in a timely manner.
Don't underestimate the quality of work from a freelancer. The experience of working with one of these individuals could be worth more than the money you spend.