According to the numbers, global eCommerce sales in 2021 are expected to hit $4.2 trillion and will continue growing in the future years. If you plan on building an eCommerce site, you are going to need a platform to get started. And in this space, there are no bigger names than Shopify and WordPress with the WooCommerce plugin.
In this head-to-head comparison, we will be taking a look at the key features both provide. These include the ease of use, design, product pages, payment gateways, SEO, and Price.
Today, we will uncover whether Shopify or WordPress with WooCommerce is the better option.
Overview: Shopify vs WooCommerce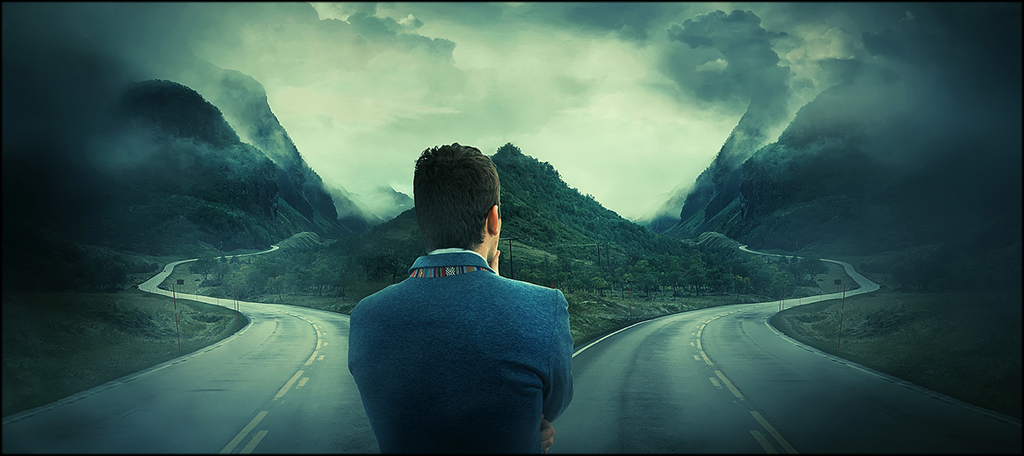 Both Shopify and WordPress WooCommerce allow you to build eCommerce sites. However, the way they go about it is quite different. Therefore, before we start looking at features, let's do a quick overview of each.
Shopify Overview
Shopify is a Software as a Service (SaaS) eCommerce website builder. Or in other words, you pay a subscription, and you can use the tool to build and manage an online storefront without having to download any software.
The pages and stores you build using Shopify can be relocated to another web host and even used on other content management systems. And funnily enough, one of those is actually WordPress.
This tool contains everything you would need on a surface level.
WordPress Overview
WordPress is open-source software that allows users to build websites for free and by default lacks any eCommerce functionality. However, you can use a variety of plugins to add your favorite store builder with the most popular being WooCommerce.
WooCommerce allows you to build a fully functioning storefront for free and is only available on WordPress. In fact, it's made by the team behind WordPress. Currently, this tool powers over 5 million online stores
Note: While there are a variety of storefronts you can use in WordPress, this comparison will be using a self-hosted WordPress installation with the WooCommce plugin.
Ease-of-Use: Shopify vs WordPress WooCommerce
Websites have become an essential part of doing business, and while they may have started off difficult to build, that's not the case nowadays. Instead, every successful website builder prioritizes ease of use and tries to minimize the code.
And both of these are no exception to that rule.
Both boast that they are simple for beginners, and it's completely true. In fact, I would have to say they are completely equal in this regard. Yet, they do handle some processes differently, so it really does come down to preference.
Shopify Accessibility: Winner
Shopify is a SaaS, which means you don't have to worry about updates, it happens automatically and out of sight. The website builder utilizes a drag-and-drop interface to help you place site elements exactly where you want them.
It even provides a guided walkthrough.
Managing products is also very straightforward, and setting up a payment gateway is as well. You can also easily keep track of what products are selling well and available inventory. The system is simple and effective.
WordPress Accessibility
Simplicity is the most powerful weapon in WordPress's arsenal, and since WooCommerce is made by the same team, the same applies to it. Adding products, picking out payment gateways, setting up a shopping cart are all easy things to do.
The plugin even adds the pages and shortcodes you need to get started. All you will need to do is add the products and potentially customize your website, which is simple to do using a theme.
The main difference between the two is that you will have to update the main plugin and all of the add-ons. However, as of newer versions of WordPress, you can set most of these up to auto-update.
Design: Shopify vs Woocommerce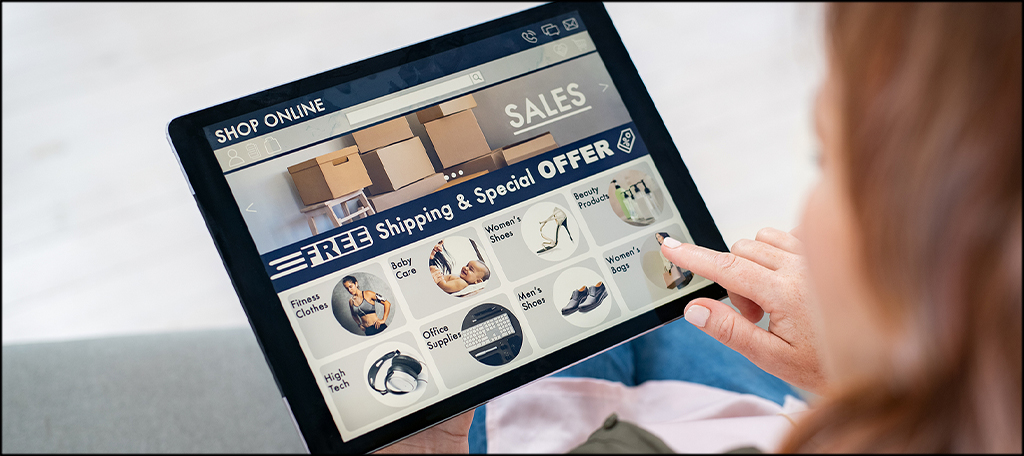 The appearance of your store is integral to success. Not only is it important for a store to look good, but it also has to be easy to navigate. Customers need to find the products they are looking for, quickly.
If not, you probably lost a sale. In this regard both provide excellent option. Yet, this category has a clear winner between Shopify and WordPress.
Shopify Design
Shopify provides a variety of free page templates to use as a starting point. Each one can be fully customized and is fully responsive. That said, if you plan to use Shopify on a self-hosted website, well that's where you run into shortcomings.
You see, it's challenging to get your Shopify pages to match the rest of your website's design.
In some cases, the templates won't have anything similar to your website, which means you need to either buy premium ones or try to change the rest of your website to match these pages.
WordPress Design: Winner
WordPress makes design simple by using themes. These are essentially site-wide designs that help homogenize your entire website to match. In other words, you will never run into pages that don't match the rest of your website.
And in the case of eCommerce, there are a variety of themes, free and premium, that are built for online stores. Almost every single one was made to work with WooCommerce.
Thus, ensuring your store looks good and matches the rest of your website is no problem at all.
Product Pages: Shopify vs WordPress Woocommerce
It is fair to say for an eCommerce site, that product pages are the backbone of the store. They allow you to display products to your customers, share descriptions, ratings, and reviews of those products, and much more.
Both platforms give you a tremendous amount of customization. However, due to the way each platform builds pages, there is a clear winner.
Shopify Product Pages
The Shopify platform uses what they call "Automated Collections" to add product titles, tags, prices, and other elements to every item on your store. The problem is that you can only add three per product.
You can get around this by adding the same product with different variables, but it is a lot of extra work. It is also worth mentioning that if you make a major change to a product, you cannot revert to the old version.
Thus all changes are final.
WordPress Product Pages: Winner
WordPress uses categories and tags to control every element in posts and pages, and you can add an unlimited number of them to any product. Therefore, there are no limitations on what variables you can add to your products.
WordPress also has a robust filtering option that allows customers to specifically search for any tag, category, or combination of the two. Thus customers can find exactly what they want.
The platform also uses revisions, which means you can revert to an older version of a product if you want to revert from a change.
Payment Gateways: Shopify vs Woocommerce
Payment gateways allow your store to accept and refund payments for your products or services. There are a lot to choose from with the most popular being PayPal.
Having access to multiple ones will help your store be more accessible.
The problem is that each one charges its own transaction fee. Thus, most store owners look for the ones with the best rate. While both have access to multiple major payment gateways, there is a clear winner.
Shopify Payment Gateways
Shopify provides access to most major gateways like PayPal and Stripe. However, they have a major shortcoming. You must pay an additional transaction fee on top of what the individual platforms charge.
There is a way to avoid this, though, By using Shopify Payments.
This is Shopify's own payment gateway, and this will result in zero transaction fees. This sounds great and it can be if your store operates in a region that supports Shopify Payments.
If not, you will be facing a transaction fee on top of a transaction fee.
WordPress Payment Gateways: Winner
The WooCommerce plugin supports just about every payment gateway out there and does not charge any additional transaction fees. Thus, you are free to use whatever you want without having to worry about extra expenses.
Many of these payment gateways are supported natively. However, some may require a little extra work to set up.
With that being said, having the freedom to choose the payment gateways you want and not have any additional fees is well worth any extra setup steps you may have to take.
Pricing: Shopify vs Woocommerce
I wouldn't be surprised if most people immediately scrolled down to this comparison because pricing is one of the biggest factors to consider. This category is pretty cut and dry, so I'll let the number speak for themselves in the plan comparisons.
Shopify Pricing
How much does Shopify cost?
Shopify offers customers three distinct plans to choose from which include:
Basic Shopify
$29 per month
Online Credit Card Rate: 2.9% + 30¢
In-person Credit Card Rate: 2.7% + 0¢
Transaction fee for payment gateways: 2%
Shopify
$79 per month
Online Credit Card Rate: 2.6% + 30¢
In-person Credit Card Rate: 2.5% + 0¢
Transaction fee for payment gateways: 1%
Advanced Shopify
$299 per month
Online Credit Card Rate: 2.4% + 30¢
In-person Credit Card Rate: 2.4% + 0¢
Transaction fee for payment gateways: 0.5%
WordPress Pricing: Winner
How much does WordPress & WooComerce cost?
WordPress & WooCommerce are both completely free to use. However, there is a catch, you need a web hosting company and domain name. The prices for these vary wildly, yet, the prices are typically far below the price of Shopify on a monthly basis.
For instance, it may cost you as little as $2.49 per month if you were to use GreenGeeks Web Hosting. And, you'd have absolute full control over everything related to your website.
WooCommerce allows users to use any payment gateway they want and does not impose any transaction fees for using those services. However, the rate for the WooCommerce Payments gateway is 2.9% + 0.30¢.
Search Engine Optimization (SEO): Shopify vs Woocommerce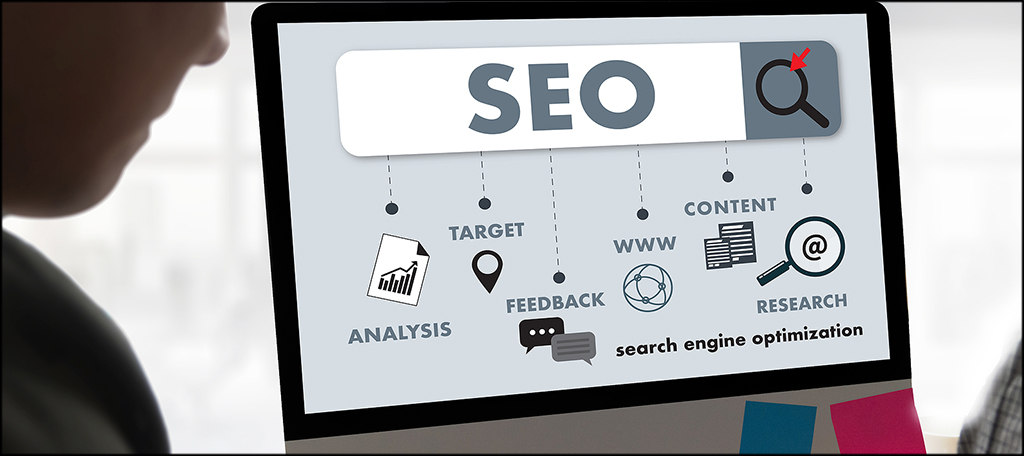 The last factor we are looking at is the most important…SEO. If visitors can't find your website in a quick Google search, you're not going to be doing business for very long.
Each platform has SEO options. However, the options available within Shopify are paltry compared to what you can do with WordPress.
Shopify SEO
Shopify has made amazing strides over the years and has a variety of built-in tools that simplify the experience and help get the best results for your Shopify website. That said, the options you have are limited.
For instance, a glaring issue is the lack of URL structure customization. Instead, you can choose to shorten individual URLs, but this is somewhat troublesome for stores with thousands of products.
This is one area Shopify needs to improve in.
WordPress SEO: Winner
WordPress is the most popular CMS in the world. Let that sink in for a second. It achieves this at excelling in just about everything, but with SEO being the most important factor, it goes above and beyond.
With WordPress, you can customize every single aspect of your website's SEO without exception. And the WooCommerce plugin adds additional SEO tools built specifically for shops.
There is simply nothing you cannot do in WordPress when it comes to SEO.
So What's Better, Shopify or WordPress WooCommerce?
The results are pretty clear, WordPress is the better choice if you want to start an online store today.
However, don't just take my word for it. WooCommerce represents 28% of the top 1 million eCommerce sites. In comparison, Shopify only represents 19%.
This information shouldn't be surprising when you consider that WordPress dominated this head-to-head competition.
More importantly, WordPress isn't just built for eCommerce, as it can make any type of website. Whereas with Shopify, you have limited options for going beyond eCommerce.
This makes WordPress the best choice for any business or concept.
Did you pick Shopify or WooCommerce?