Are you looking to get more views from Russia? While Google is considered the most popular search engine in the world, Russia is a different story. Yandex is their preferred search engine and it comes with many webmaster tools similar to Google and Bing. Thus, if you are looking to gain popularity in Russia, ranking higher on Yandex is a must.
If you have taken the time to learn and use what Google and Bing offer as webmaster tools, you will find Yandex very easy to do. This is especially true if you are using the Yoast SEO plugin since it has Yandex webmaster tool verification built-in. Today, I will demonstrate how to use Yoast SEO to add your website to the Yandex webmaster tools.
So What Exactly is Yandex
Yandex is essentially Russia's version of Google. It has multiple options including images, video, email, maps, and more. If you want to increase your traffic in Russia, ranking higher on Yandex is essential. It comes with webmaster tools that are similar to Google. These tools will help you rank on Yandex and monitor various stats like traffic, searches, keywords, and much more. If the Google webmaster tools offer it, Yandex has it or something similar.
Why Register on Yandex
Search engines are the primary way that visitors will find your website. Thus, it makes sense to get ranked on as many as possible. This will increase the odds of your website being discovered. Everyone in the world does not use Google as their search engine. You need to make sure you are ranked on the most popular search engines.
It is actually quite similar to the reason many websites use multiple social media platforms. There are multiple social media platforms like Facebook, Twitter, and Instagram. They all have different userbases that you can try to interact with. Diversifying the number of platforms you use will only benefit your website.
How to Use Yoast SEO to Add Your Website to Yandex Webmaster Tools
Today, I will demonstrate how to use Yoast SEO to add your website to the Yandex webmaster tools. Yoast allows you to connect to Google, Bing, Baidu, and Yandex webmaster tools easily. The first step is to create a Yandex account and register your website with them. After that is complete, you will receive a verification code, which you need to put into Yoast and the process will be done. It is fairly simple and similar to the other search engines.
Signing Up for Yandex
Signing up for Yandex is very easy to do. Visit Yandex and click on the Log in option.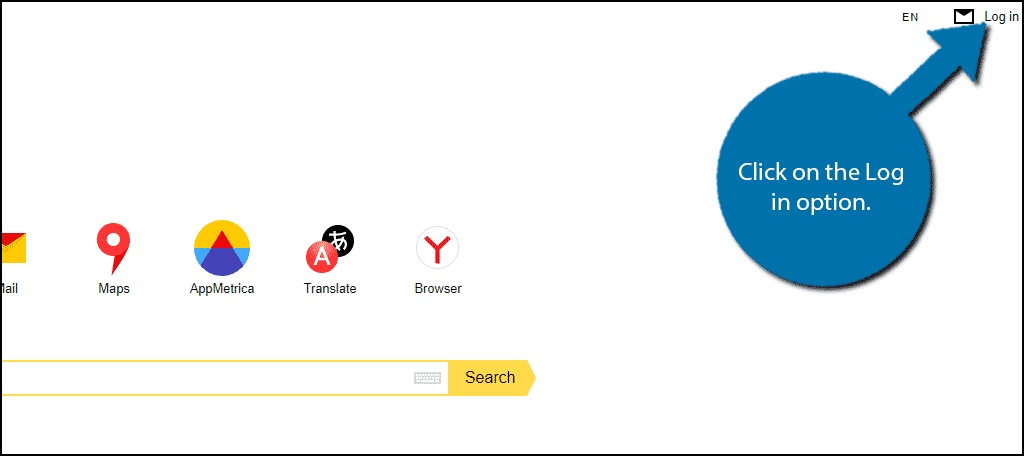 You can either sign in with an existing account or create a new account.
Once you are logged into your account, it's time to register your website. Go to the Yandex webmaster tools website. Click on the «Add Site» button.
Enter your website's URL in the textbox and click on the «Add» button.
You will now be asked to verify your website. To do this using the Yoast SEO plugin, copy the verification number. Keep this tab open.
Keep in mind that you do not need Yoast to verify your website. It can be done by simply pasting the code to your homepage's head section, but Yoast makes it simpler.
Using Yoast to Verify
Now it's time to paste the Content code onto your website. Yoast makes this simple since it has a box for it.
On the left-hand admin panel, click on SEO and select the General option. Click on the Webmaster Tools tab.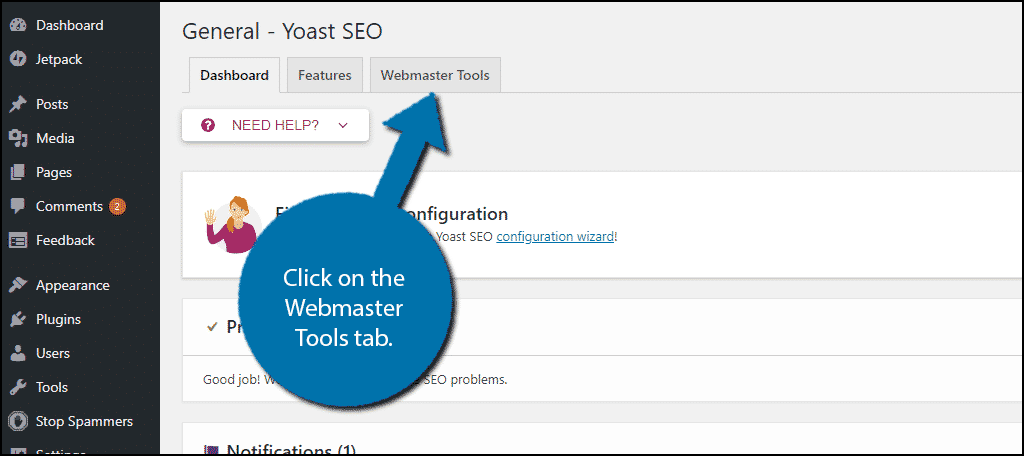 Paste the Content code into the Yandex verification code text box. and click on the «Save Changes» button.
Go back to the tab you left open in the last section and click on the «Check» button. This will verify your website with Yandex.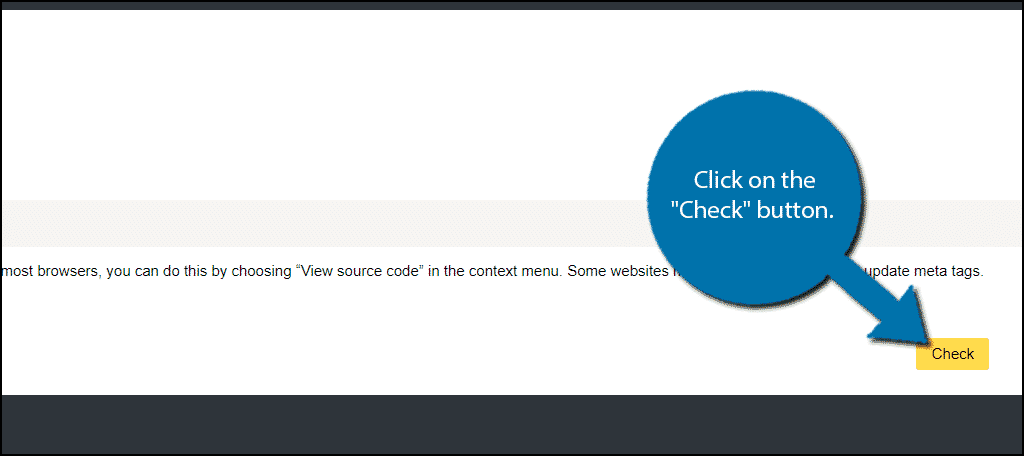 Assuming your website is verified, you will now have access to all of the webmaster tools. Use them to rank higher on Yandex.
Congratulations, your website is now verified on Yandex. It is important to try to register and rank on every search engine. This increases the chances of your website being found by new visitors.
Diversify Your Userbase
The world is huge and if your intention is to be successful around the world, you need to learn what other countries use. It's easy to think that Google is the most important search engine, but it is not the only one. Tapping into other countries online markets is essential for growth in today's world.
Keep in mind that if you are trying to gather international popularity, you need to make sure your website speaks the right language. The language in the United States is English, but the language of Russia is Russian. Make sure that your website is multilingual to reach the countries you want more effectively.
How long has it taken you to verify your website with Yandex? How many search engines have you researched?
I currently work for GreenGeeks as a Support Technician. My primary roles are supporting our VPS and Dedicated server clients, as well as performing site migrations. With experience in the web hosting industry since 2009, there is rarely a question I can't help answer. In my spare time, I enjoy gaming and working on cars as an automotive enthusiast.