Clearing the cache can help keep your site running efficiently. Today, I'll go over a couple of methods to clear the Litespeed Cache.
Method 1: Using WordPress to Clear Litespeed Cache
Log into your website. At the top, hover over the LiteSpeed icon.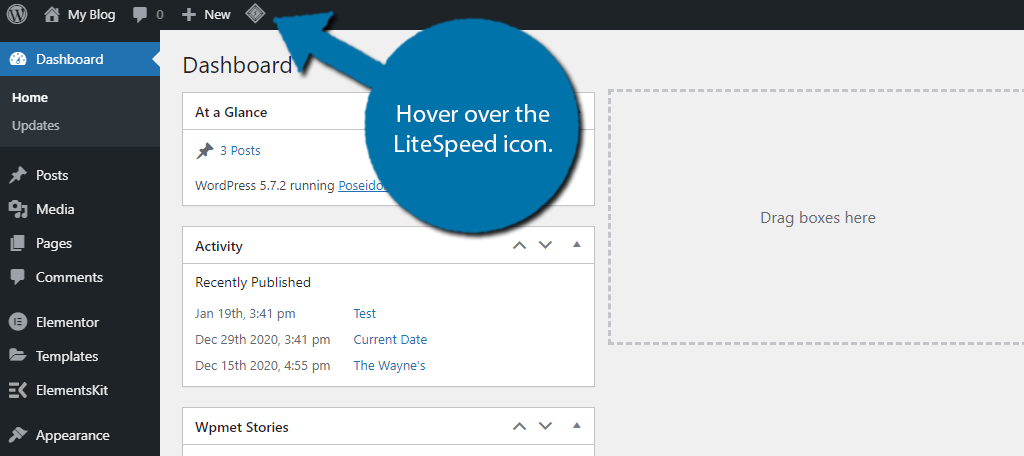 Select the Purge All option.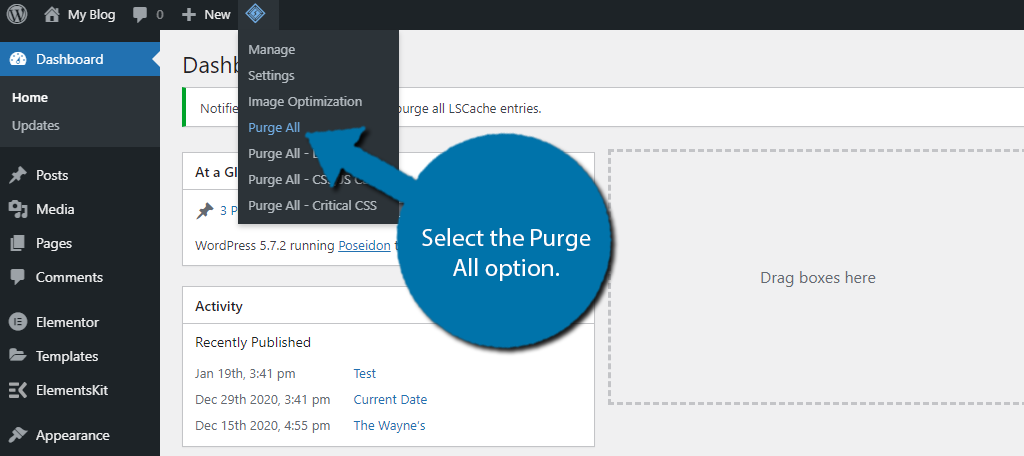 The plugin will clear all of the LiteSpeed Cache.
Method 2: Using cPanel
Log into your GreenGeeks account.
Click on the "cPanel" button.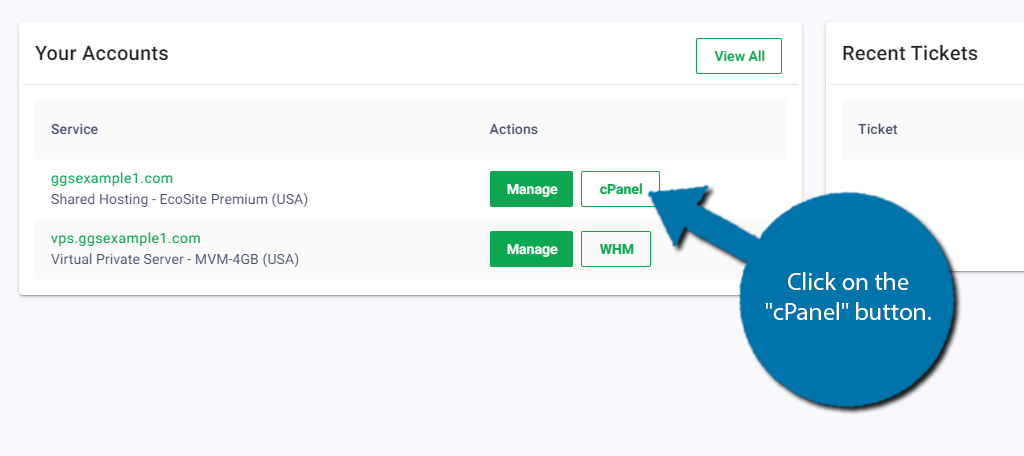 Scroll down to the Advanced section and click on the LiteSpeed Web Cache Manager option.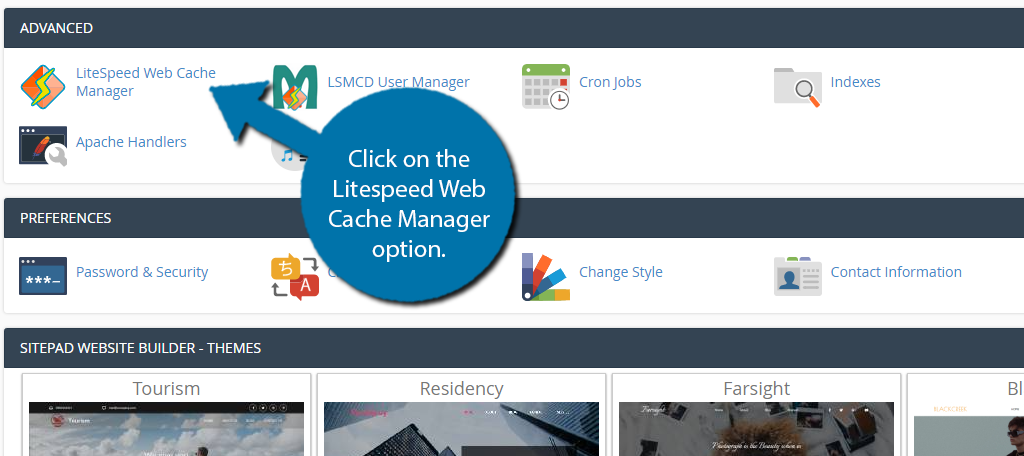 Click on the "Flush All" button.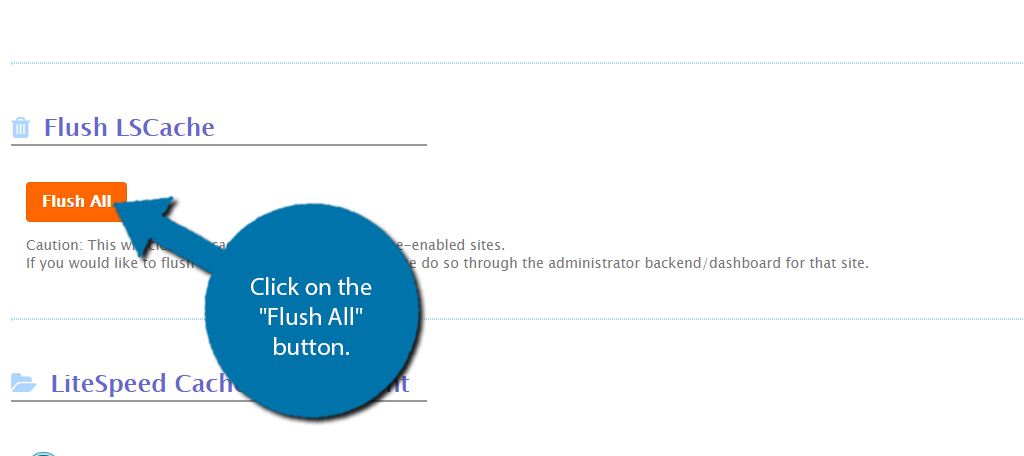 A small pop-up will appear asking to confirm your choice. Click on the "Ok" button.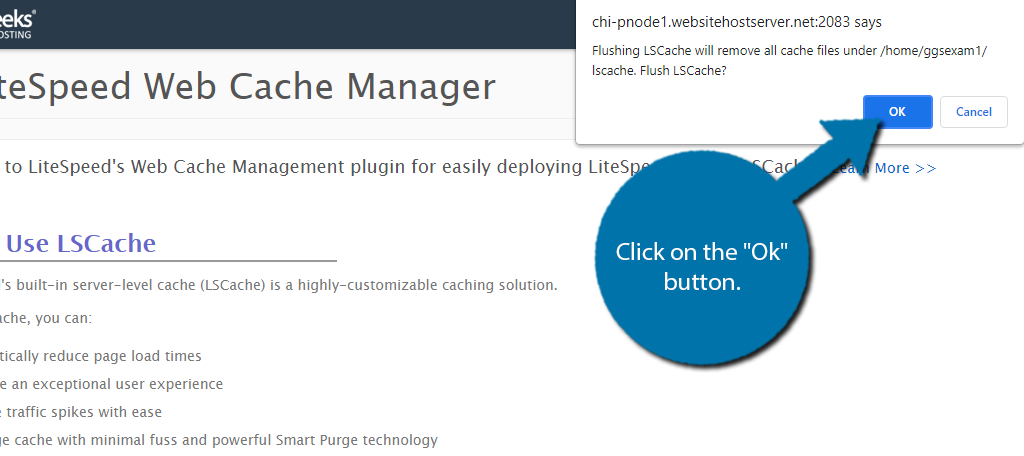 The files will now be cleared.