You can easily view your payment history and billing details directly in GreenGeeks. When you click on any item you will be able to see the invoice number, invoice date, due date, status, details, and amount.
View Payment and Billing History
Once inside GreenGeeks, click on your profile on the top right and click, "Invoices."
This will take you to the payment, invoice, and billing section of GreenGeeks. You will see a list of all your invoices and payments there. Click on any invoice to view.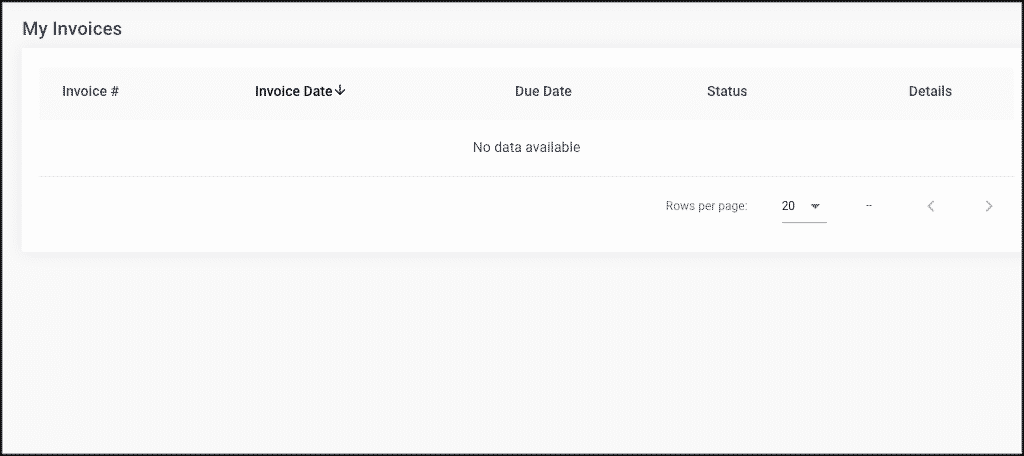 Please Contact Support if you still have trouble with something and we will be happy to assist you.